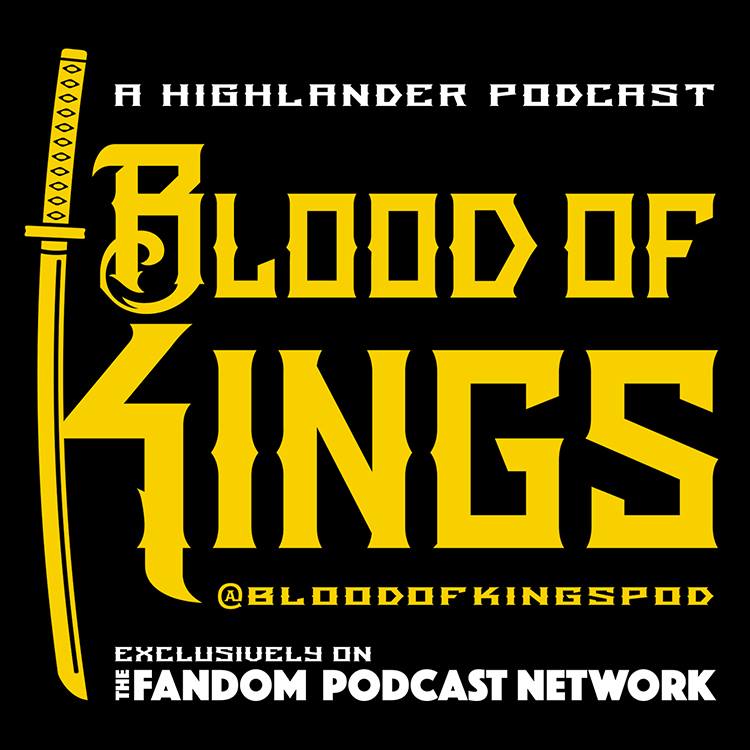 This week on Blood of Kings, co-hosts Kevin "The RaiderNerd" Reitzel and Norman "Centauri" Lao are joined with Watcher agent in training Mike Sellers - to discuss Blood of Kings "The Year in Review!" This entire year-long journey started with a very fortuitous phone call last January of 2016, when Kevin reached out to Norm with an extremely brilliant idea for the Fandom Podcast Network; to create a show solely focused on the Highlander franchise!
 Over 30 episodes later - starting with the FPN Highlander 30th Anniversary Commentary and the FANDOM FLASHBACK 5 part series, the Blood of Kings team of Kevin, Norm and Mike Sellers worked incredibly hard to bring the Highlander community - thoughtful and insightful commentary to all things Highlander. Please enjoy our YEAR IN REVIEW and stay tuned because as good as 2016 was for Blood of Kings...2017 is going to be even better!
 You can find Blood of Kings and our entire catalog of Fandom Podcast Network shows here: https://fpnet.podbean.com/

 You can find all of our shows on: iTunes / Stitcher / Podbean / Google Play for Android Users.

Blood of Kings Contact Information:
Facebook: Blood of Kings: A Highlander Fandom Group
Facebook: Blood of Kings: A Highlander CCG (Collectible Card Game) Page
Email: BloodOfKingsPodcast@gmail.com
Instagram: BloodOfKingsPod
Twitter: @BloodOfKingsPod
Norman C. Lao on Twitter: @starfighter1701
Kevin M. Reitzel on Twitter: @spartan_phoenix
Mike on Twitter: @msellCNL
Kyle Wagner on Twitter: @AKyleW
Davis Grayson on Twitter: @DavisGrayson