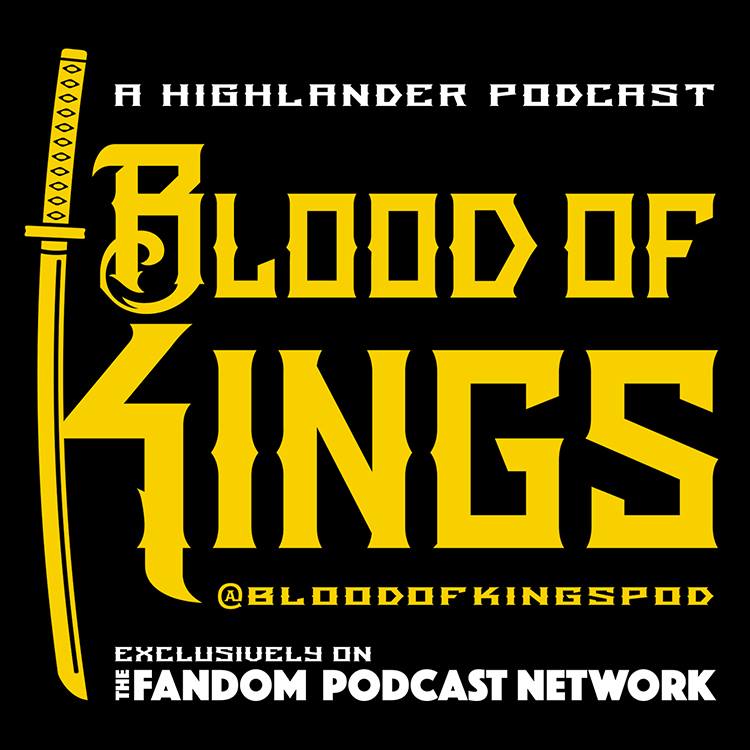 July 24th, 2017 was a pretty historic day. Kevin, fresh from a 16 hour flight from Australia, was whisked straight away from the hustle and bustle of the Los Angeles International airport, by his co-host Norm, so they could immediately embark on their incredibly important Watcher Field Assignment. Their adventures took them NORTH and deep into California Canyon Country all the way to one of the most beautiful areas that Kevin was visiting for the very FIRST time…RANCHO INDALO!!!
Yes, Blood of Kings fans…"THE" Rancho Indalo which is owned and operated by our very own beloved Highlander alumni Anthony DeLongis and his lovely wife Mary. Kevin and Norm had the great honor and opportunity to visit with Anthony, Mary and their doggies Rocky and Shadow…and their four horses!
Kevin and Norm had a fantastic time catching up with Anthony and mar and he let us know about a LOT of his upcoming events — which are listed below in the notes. We also talked a great deal about..well…you will just have to listen to find out! Also…pay REALLY CLOSE attention to a special story involving Ricardo (Star Trek 2: The Wrath of Khan) Montalban's PANTS!
Please enjoy our "field report" podcast. We certainly enjoyed brining it to you! And...there's something truly, truly special at the end of the show so please enjoy the ENTIRE podcast LOL!
You will find Anthony DeLongis at these upcoming events!
COMBAT CON: Aug 10-13 Las Vegas at the FLAMINGO Hotel and Casino
Anthony will be teaching his MASTERING THE BULLWHIP, THE SUPERSONIC FLEXIBLE BLADE from 7:30 - 11:30 PM
POWER CON: Sept 9-10 Torrance Marriott Redondo Beach, Torrance CA
Anthony will be hosting a whip demonstration and a commentary for the 1987 MOTU Feature Film
HIGHLANDER Worldwide 25th Anniversary Convention "THE GATHERING
Crown Plaza Hotel October 20-22, 2017
Workshops TBD at this time.
You can find all of our shows on: iTunes / Stitcher / Podbean / Google Play for Android Users.
Blood of Kings Contact Information: 
Facebook: Blood of Kings: A Highlander Fandom Group
Facebook: Blood of Kings: A Highlander CCG (Collectible Card Game) Page
Instagram: BloodOfKingsPod
Twitter: @BloodOfKingsPod
Norman C. Lao on Twitter: @starfighter1701
Kevin M. Reitzel on Twitter: @spartan_phoenix
Mike on Twitter: @Immortalcimoli