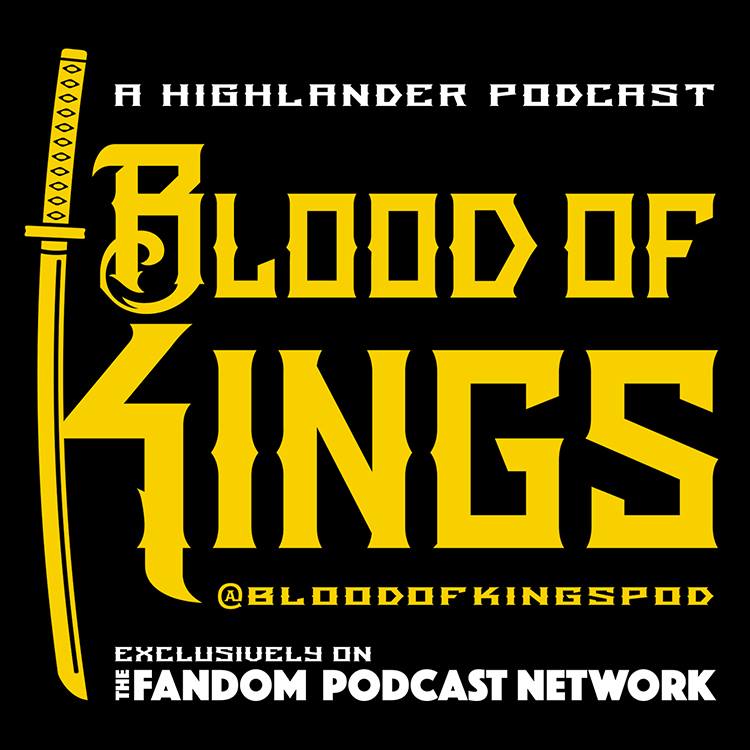 In Episode 27: The Movie with Two Names?…Kevin and Norm took a very deep dive back into Highlander 3: The Final Dimension;  the SECOND sequel to the cult 1986 classic. BRAND NEW Highlander director Andy Morahan tried very hard to re-capture many of the touchstones that made the first movie the cult phenomenon that it remains to this day with a very valiant directorial effort. However, in the final analysis, the overall connective tissue feels nothing more than a forced redirection to get the franchise back on track from it's unfortunate de-railing in Highlander 2 - the THEATRICAL cut.
Join your Blood of Kings co-hosts as they have created a full commentary review for you and re-discover how certain parts of the film actually DO really propel the lore forward, moments of the film that were deliberately created to disavow Highlander 2: The Quickening, how certain signature moments were truly a blatant rip-off of 1986 and even raise a few very important canonical issues that challenge the overall canon of Highlander - specifically the rule of Holy Ground. And keep your eyes peeled for the GREATEST WEAPON CAMEO IN HIGHLANDER!!!
You can find all of our shows on: iTunes / Stitcher / Podbean / Google Play for Android Users.

Blood of Kings Contact Information: 
Facebook: Blood of Kings: A Highlander Fandom Group
Facebook: Blood of Kings: A Highlander CCG (Collectible Card Game) Page
Instagram: BloodOfKingsPod
Twitter: @BloodOfKingsPod
Norman C. Lao on Twitter: @starfighter1701
Kevin M. Reitzel on Twitter: @spartan_phoenix
Mike on Twitter: @msellCNL