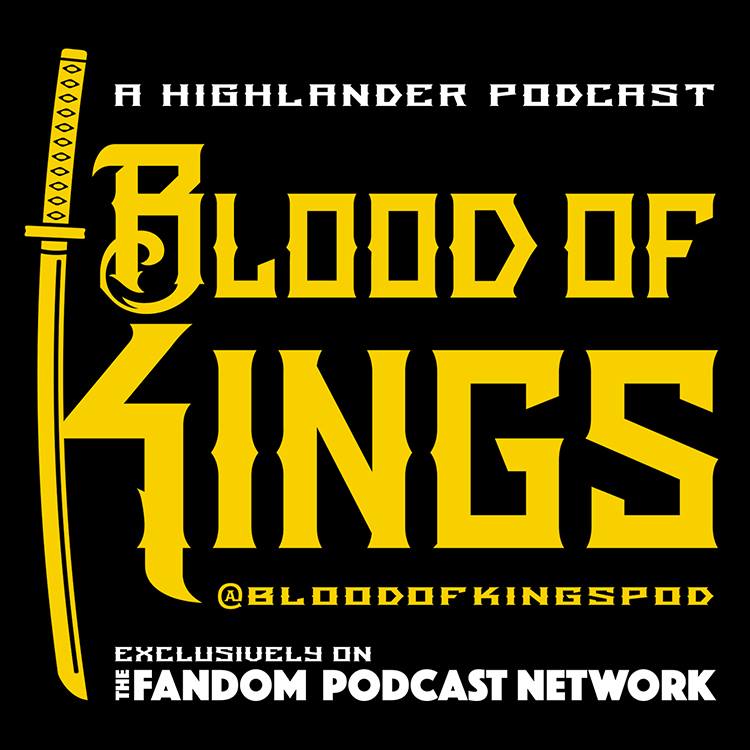 Seven hundred years after the great catastrophe, post-apocalyptic Earth is ruled by the evil Kortan. But now there has arisen a new champion, a young immortal who will fulfill the ancient prophecy and bring peace to the Earth: His name is Quentin MacLeod and HE is the HIGHLANDER...
WHAT? Waitaminute WHAT? Hold on a second...ANOTHER MACLEOD???
YES! Another MacLeod...from The Animated Series!!! This time, the ultimate fight between good and evil begins as Quentin embarks on a perilous quest to regain the knowledge that will allow him to destroy Kortan, save the human race and restore peace to the world. Join the Highlander in his quest for peace in this complete animated series!
And join Kevin and Norm on THEIR quest - as they live up to their mission statement to explore ALL things Highlander, including their first foray watching the Animated Series. Who knows…perhaps in some small yet significant ways, Kevin and Norm even learn a thing or two about how more exposure to all things Highlander is somewhat eye opening!!!
You can find all of our shows on: iTunes / Stitcher / Podbean / Google Play for Android Users.

Blood of Kings Contact Information: 
Facebook: Blood of Kings: A Highlander Fandom Group
Facebook: Blood of Kings: A Highlander CCG (Collectible Card Game) Page
Instagram: BloodOfKingsPod
Twitter: @BloodOfKingsPod
Norman C. Lao on Twitter: @starfighter1701
Kevin M. Reitzel on Twitter: @spartan_phoenix
Mike on Twitter: @msellCNL