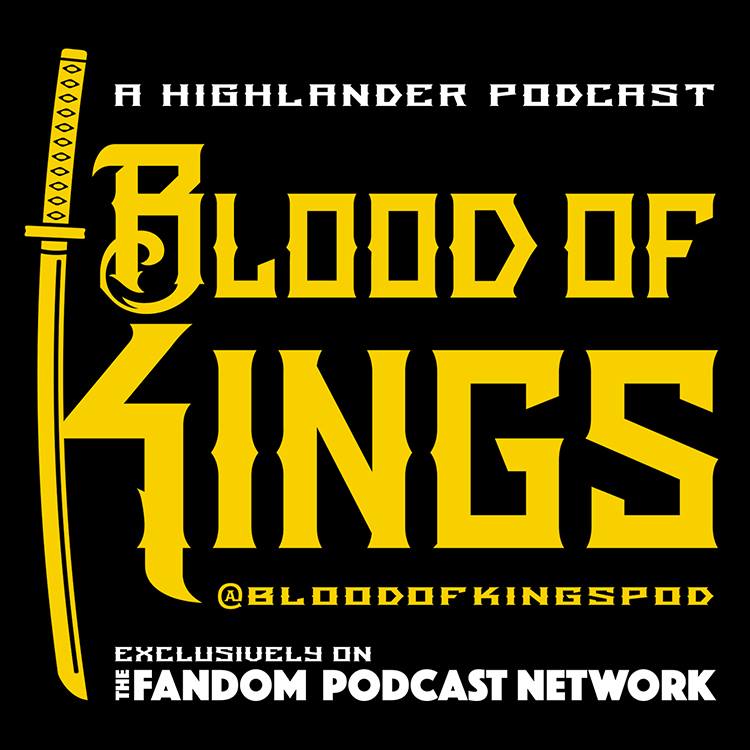 This week on Blood of Kings, Kevin and Norm dive deep into the Region One Highlander 30th Anniversary Remastered Blu-ray Special Features. We give our opinions and overall observations on the different special features provided in this 30th Anniversary Highlander Blu-ray. Is this new edition of this classic Highlander movie worth the price and deserve a spot in your Highlander collection? Or will it leave you wanting? Please listen and let us know if you agree or disagree with our recommendations regarding this 30th Anniversary release.
Also on this weeks "Watchers Roundtable at Joes", you are treated to our new musical intro for this segment, and we ask, "What's Happening on the Blood of Kings FB page?" We also address BoK fan James Soberly's question, "What Highlander property would you like to see get a Star Wars Special Edition treatment?" 
You can find Blood of Kings and our entire catalog of Fandom Podcast Network shows here: https://fpnet.podbean.com/
You can find all of our shows on: iTunes / Stitcher / Podbean / Google Play for Android Users.
Blood of Kings Contact Information: 
Facebook: Blood of Kings: A Highlander Fandom Group
Facebook: Blood of Kings: A Highlander CCG (Collectible Card Game) Page
Instagram: BloodOfKingsPod
Twitter: @BloodOfKingsPod
Norman C. Lao on Twitter: @starfighter1701
Kevin M. Reitzel on Twitter: @spartan_
phoenix
Mike on Twitter: @msellCNL