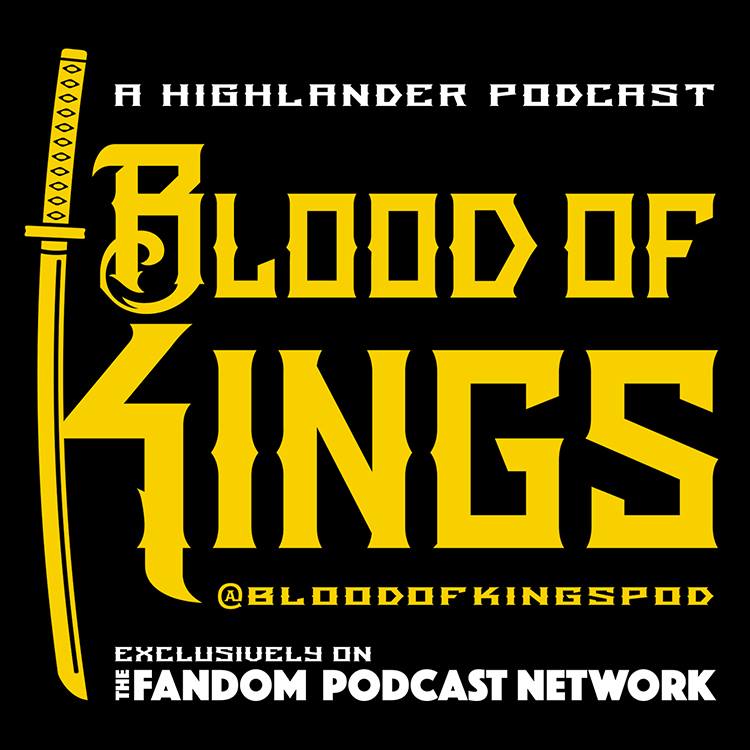 This week on Blood of Kings: A Highlander Podcast, Kevin and Norman cover the Anime movie Highlander The Search For Vengeance Part 1, A Retrospective.
Kev & Norm are also joined by their Fandom Podcast Network Co-Founder and Anime expert Kyle Wagner. Kyle's expertise on Anime will give a special insight and look into this very unique Highlander movie.
Blood of Kings also looks into the production, story, voice talent and the controversy that was spawned due to the differences between the Japanese and American production companies. However Highlander The Search Vengeance remains a fan favorite, and Blood of Kings explores those reasons why.
You can find Blood of Kings and all shows on the Fandom Podcast Network here:
https://fpnet.podbean.com/
Blood of Kings Contact Information:
- Facebook: Blood of Kings: A Highlander Fandom Group
- Email: BloodOfKingsPodcast@gmail.com
- Instagram: FandomPodcastNetwork
- Twitter: @BloodOfKingsPod
- Kyle Wagner on Twitter: @AKyleW
- Kevin M. Reitzel on Twitter: @spartan_phoenix
- Norman C. Lao on Twitter: @starfighter1701
- Mike Sellers on Twitter: @msellCNL