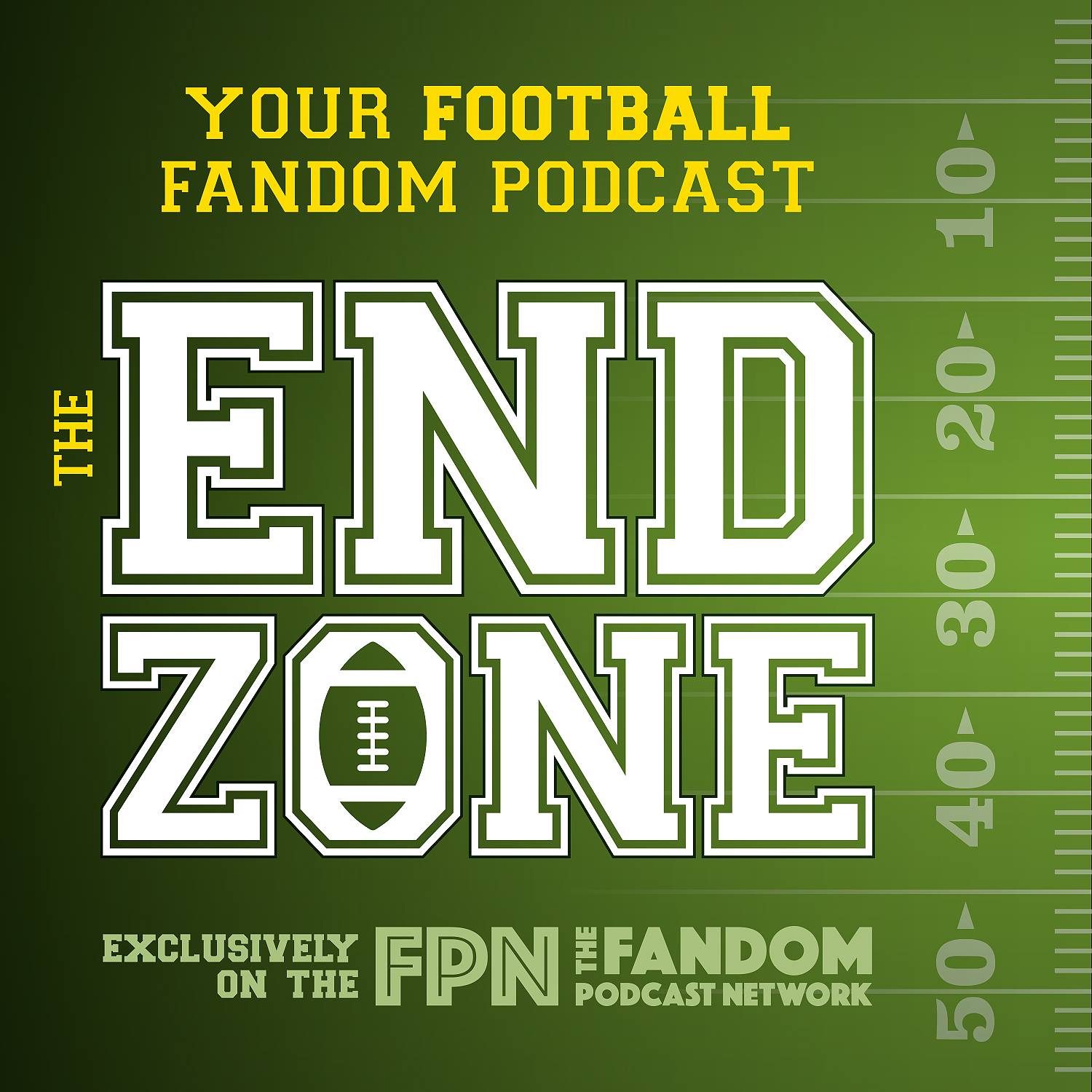 Yes it has been a bit but Kevin and Kyle are back talking the NFL!  In this special edition of the endzone the guys take a look at all the happening of free agency and the NFL draft and how the landscape of the league has changed because of all the moves and which moves and draft picks they liked and didnt like as well as a deep dive into their own teams and what they each thought of their free agent moves and drafts (we promise Kevin does not dwell in Gruden love the whole show).  
We are back and we are ready once again to make the plays that will lead us into THE ENDZONE!
Fandom Podcast Network Contact Info / How to contact & find us:
- FPNet on Podbean app
- Fandom Podcast Network on: iTunes / Stitcher / Podbean / Google Play
- Facebook: Fandom Podcast Network
- Email: fandompodcastnetwork@gmail.com
- Instagram: FandomPodcastNetwork 
- Twitter: @fanpodnetwork
- Kyle on Twitter: @AKyleW Instantgram: Akylefandom
- Kevin on Twitter: @spartan_phoenix & Instagram
Tee Public:
ITunes:
Please leave us a review on iTunes so new fans can find us easier. We LOVE 5 star reviews of course, but we love feedback in general!
Please listen to our other awesome podcasts on the Fandom Podcast Network:
Culture Clash: (Weekly Fandom News Podcast)
DiscoVille: The Star Trek Discovery and The Orville Podcast
Blood of Kings: (Highlander Podcast)
Time Warp: (Fandom Spotlight Podcast)
Couch Potato Theater: (Movie Spotlight Podcast)
Good Evening: (Alfred Hitchcock Podcast)
The Endzone: (NFL Podcast)