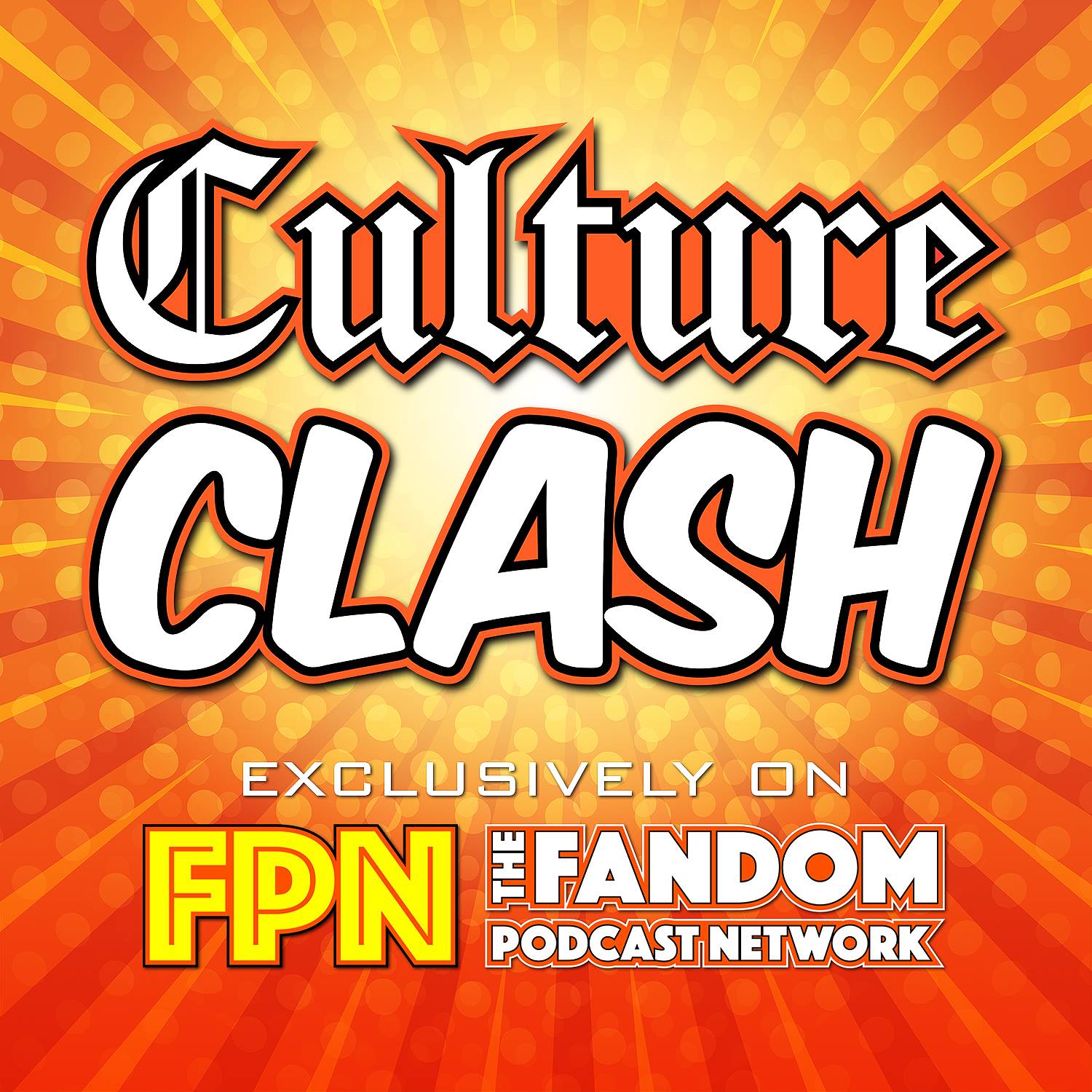 Welcome to the second of the Fandom Podcast Networks Ready Player One specials.  This however is no ordinary special as we have logged into the Oasis and arranged a team-up with Chris Cantley of the Get to the Good Part Podcast.  For those of you who may not be familiar Get to the Good Part is currently doing a great chapter by chapter show on Ready Player One.
For this show we talk with Chris about his thoughts on the movie and how it stands out from the book but does it represent the book well.  We also talk about the things we love that are Ready Player One and what maybe we wish we saw from the book but also what the movie gave us that maybe the book didn't, plus we even look at what might be next.
So grab Anorak's Almanac, throw it into reverse, get your giant mech and your pop culture references ready because it is time to once again dive into the Oasis and talk some Ready Player One!
Fandom Podcast Network Contact Info / How to contact & find us:
- FPNet on Podbean app
- Fandom Podcast Network on: iTunes / Stitcher / Podbean / Google Play
- Facebook: Fandom Podcast Network
- Email: fandompodcastnetwork@gmail.com
- Instagram: FandomPodcastNetwork
- Twitter: @fanpodnetwork
- Kyle on Twitter: @AKyleW Instantgram: Akylefandom
- Kevin on Twitter: @spartan_phoenix & Instagram
- Ryan from Get To The Good Part Podcast on Twitter: @GTTGPPod
Tee Public:
ITunes:
Please leave us a review on iTunes so new fans can find us easier. We LOVE 5 star reviews of course, but we love feedback in general!
Please listen to our other awesome podcasts on the Fandom Podcast Network:
Culture Clash: (Weekly Fandom News Podcast)
DiscoVille: The Star Trek Discovery and The Orville Podcast
Blood of Kings: (Highlander Podcast)
Time Warp: (Fandom Spotlight Podcast)
Couch Potato Theater: (Movie Spotlight Podcast)
Good Evening: (Alfred Hitchcock Podcast)
The Endzone: (NFL Podcast)