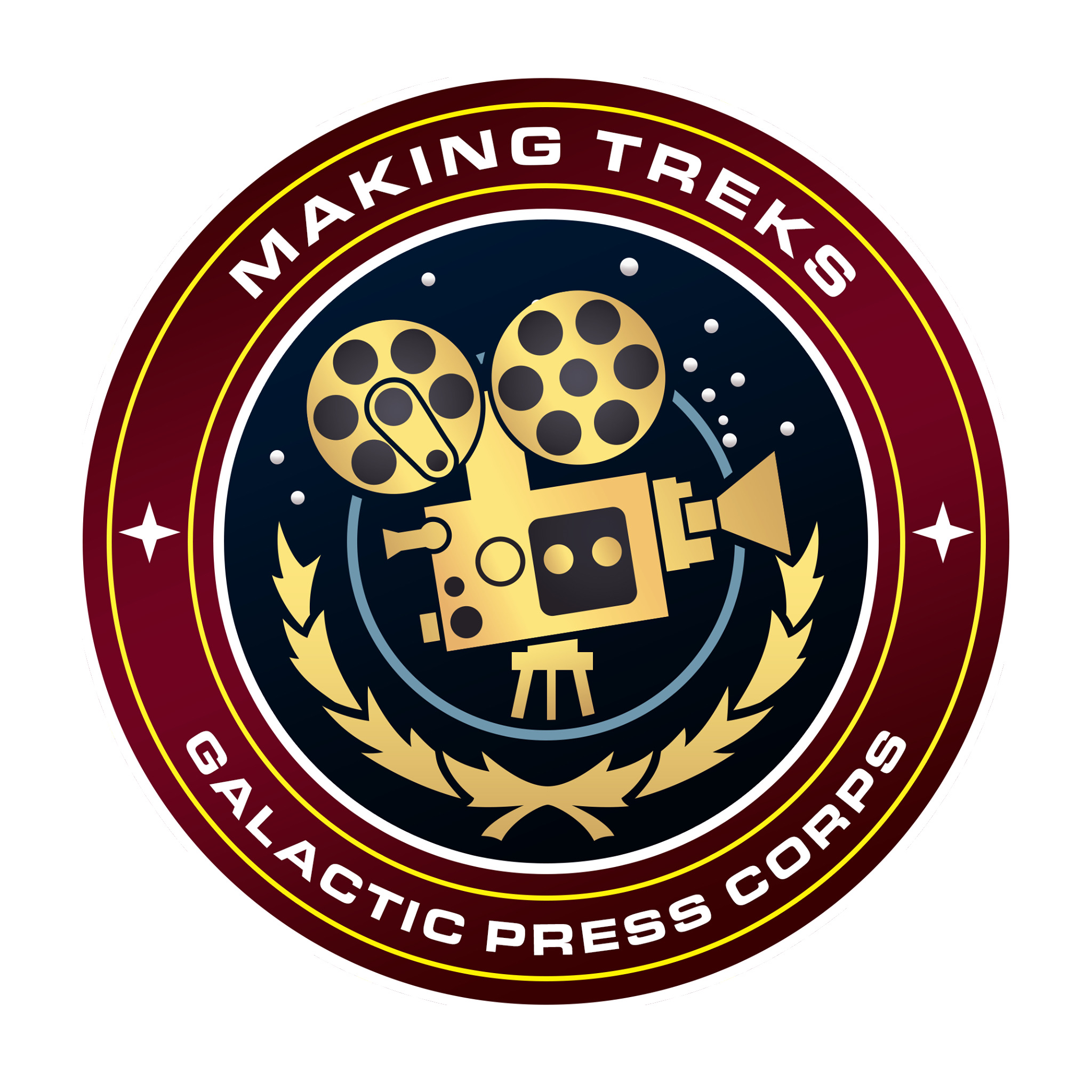 Making Treks - a Star Trek Fan Podcast:
Episode 01 - Premiere
"Beaming in from Birmingham and the Gold Coast"
Welcome to Making Treks, a Star Trek fan podcast, a celebration of all things Trek. Hosted by Mark Newbold, and Adam O'Brien this show is a deep-dive into the areas of the universe we love. Monthly a look at the franchise for sixty minutes of fun Star Trek chat.
On this premiere episode Adam and Mark talk about the all new series Star Trek: Picard, then take a dive down the rabbit-hole into Picard lore. We look at the ultimate TNG episodes that made the Captain stand out. Also what was it that made Patrick Stewart such an amazing character. Then we look at the books of William Shatner which are some of the best, and most interesting of the tie-in stories. We look at the latest novels also the new arrival of Mego figures in Australian stores.
Find Making Treks on:
Apple / Stitcher / Spotify / Google Play / Podbean 
Contact:
Site: fpnet.podbean.com
Twitter: @fanpodnetwork
Facebook & Instagram: Fandom Podcast Network
Adam: @thelethalmullet (Twitter/Facebook/Instagram)
Mark: @prefect_timing (Twitter)

FPN Master Feed: fpnet.podbean.com
Catch the flagship show: Culture Clash, Blood of Kings, and the host of amazing podcasts covering all of fandom. 
Episode Link: 
www.fpnet.podbean.com
#podcast #startrek #fans #fun #fandom #chat #monthly #picard #fandompodcastnetwork #makingtreksastatrekfanpodcast