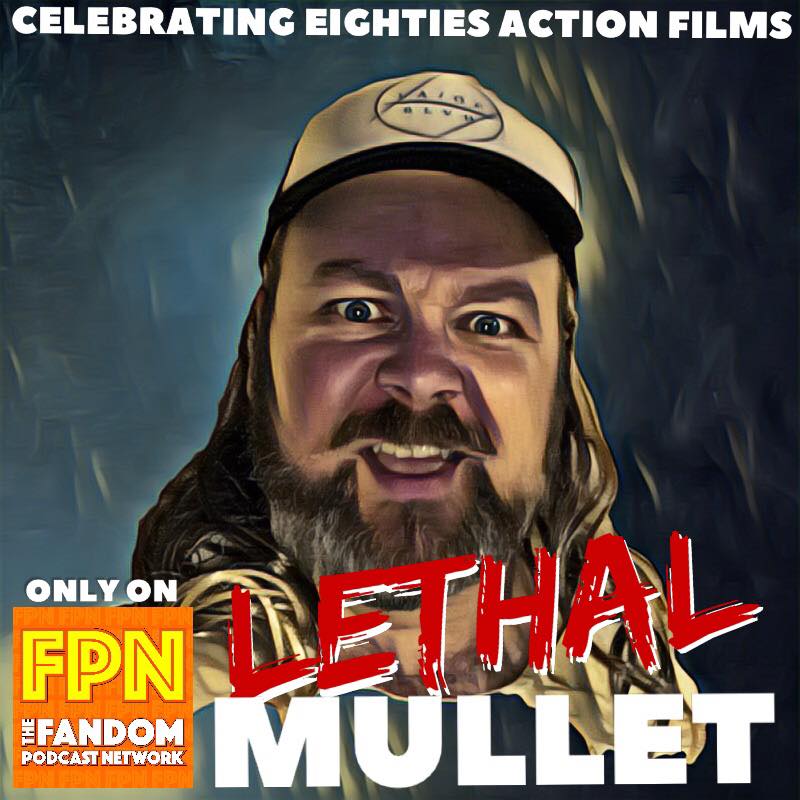 Lethal Mullet Podcast: Episode 30: 1984 DUNE
On tonight's episode, Adam takes you to Arrakis and the universe of Frank Herbert's Dune. We look at what made the David Lynch film such an iconic film, but also one that missed it mark, all here on Lethal Mullet Podcast.
Contact:
Apple / Stitcher / Podbean / Google Play / Spotify
Facebook: bit.ly/2MacoeW
Instagram: bit.ly/2o5k3Ds
Twitter: bit.ly/2o4PopS
Adam on Twitter: bit.ly/330oIoQ
Facebook: bit.ly/35gsz3c
Leave us a review on Apple Podcasts Reviews!
Check out our Tees @ TeePublic
Please listen to our other awesome podcasts on the Fandom Podcast Network:
arrow_rightMaster Feed: bit.ly/2r9vcAO
#podcast #lethalmulletpodcast #action #movies #eighties #retro #celebration #martialarts