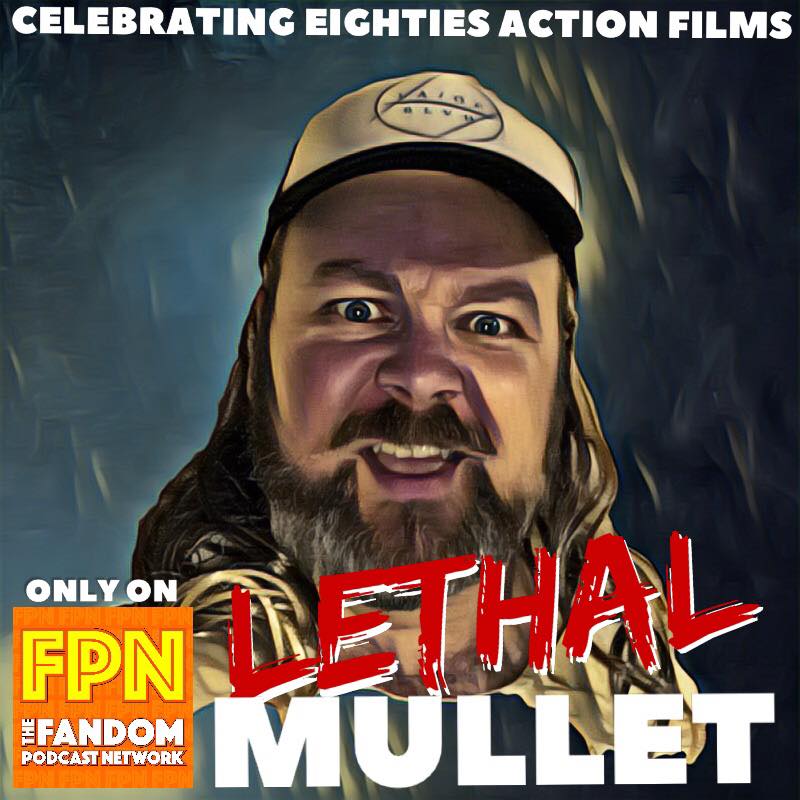 Lethal Mullet Podcast: Episode 29: Total Mulletcall
On tonight's episode, Adam is takes you through the film Total Recall from concept to creation, who was originally going to be Doug Quaid through time different directors and beyond. We also look at the film Cyborg Cop, all here on Lethal Mullet Podcast.
Contact:
Apple / Stitcher / Podbean / Google Play / Spotify
Facebook: bit.ly/2MacoeW
Instagram: bit.ly/2o5k3Ds
Twitter: bit.ly/2o4PopS
Adam on Twitter: bit.ly/330oIoQ
Facebook: bit.ly/35gsz3c
Leave us a review on Apple Podcasts Reviews!
Check out our Tees @ TeePublic
Please listen to our other awesome podcasts on the Fandom Podcast Network:

Master Feed: bit.ly/2r9vcAO
#podcast #lethalmulletpodcast #action #movies #eighties #retro #celebration #martialarts