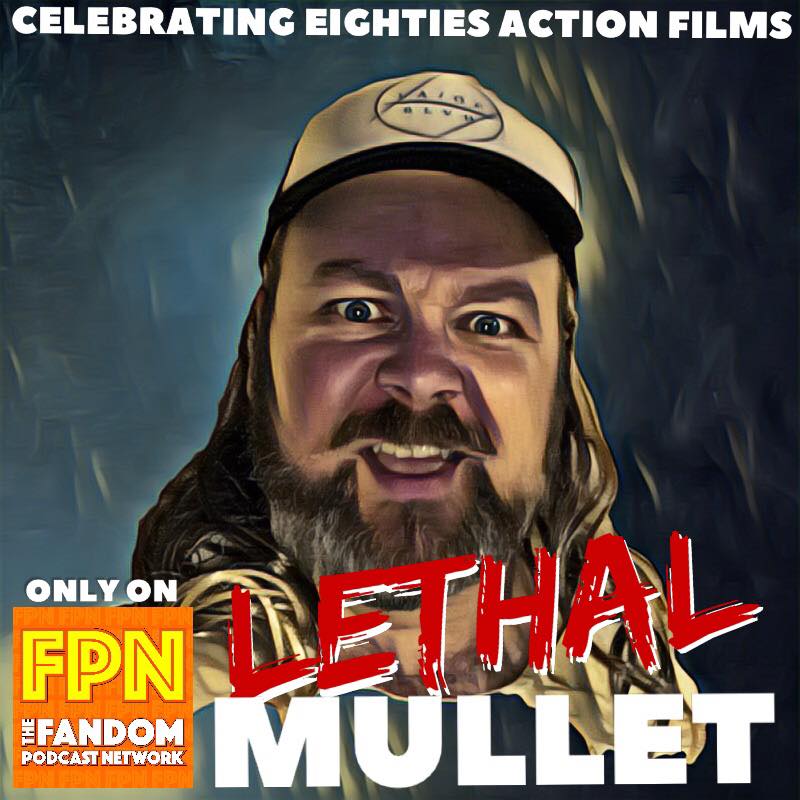 Lethal Mullet Podcast: Episode 28: Terminator is back in Time
On tonight's episode.....
Adam goes to the Terminator franchise this week as we look at what makes it tick, and also what gave it such appeal. Updates on what's happening in pop culture, with streaming shows, and the new Dune series and films. He'll be going through a deep spoiler packed review of Dark Fate also, all here on the Lethal Mullet Podcast.
Subscribe on:
Apple / Stitcher / Podbean / Google Play / Spotify
Contact:
Facebook: bit.ly/2MacoeW
Instagram: bit.ly/2o5k3Ds
Twitter: bit.ly/2o4PopS
Adam on Twitter: bit.ly/330oIoQ
Facebook: bit.ly/35gsz3c
Leave us a review on Apple Podcasts Reviews!
Find out Tees @ TeePublic: bit.ly/2ICiu6X
Please listen to our other awesome podcasts on the Fandom Podcast Network:
FPN Master Feed: bit.ly/2r9vcAO
Blood of Kings: bit.ly/2RgMx6r
Culture Clash: bit.ly/2E06BXG
Couch Potato Theater: bit.ly/2FLaIsm
Time Warp: bit.ly/2DKLS9s
The Endzone: bit.ly/2QpJbAE
Good Evening: bit.ly/2DYlSZd
The Union Federation: bit.ly/2TKfSI9
Hair Metal: bit.ly/2Ri8amX
Lethal Mullet: bit.ly/2BzHOYa
#action #movies #celebration podcast #australia #lethalmulletpodcast