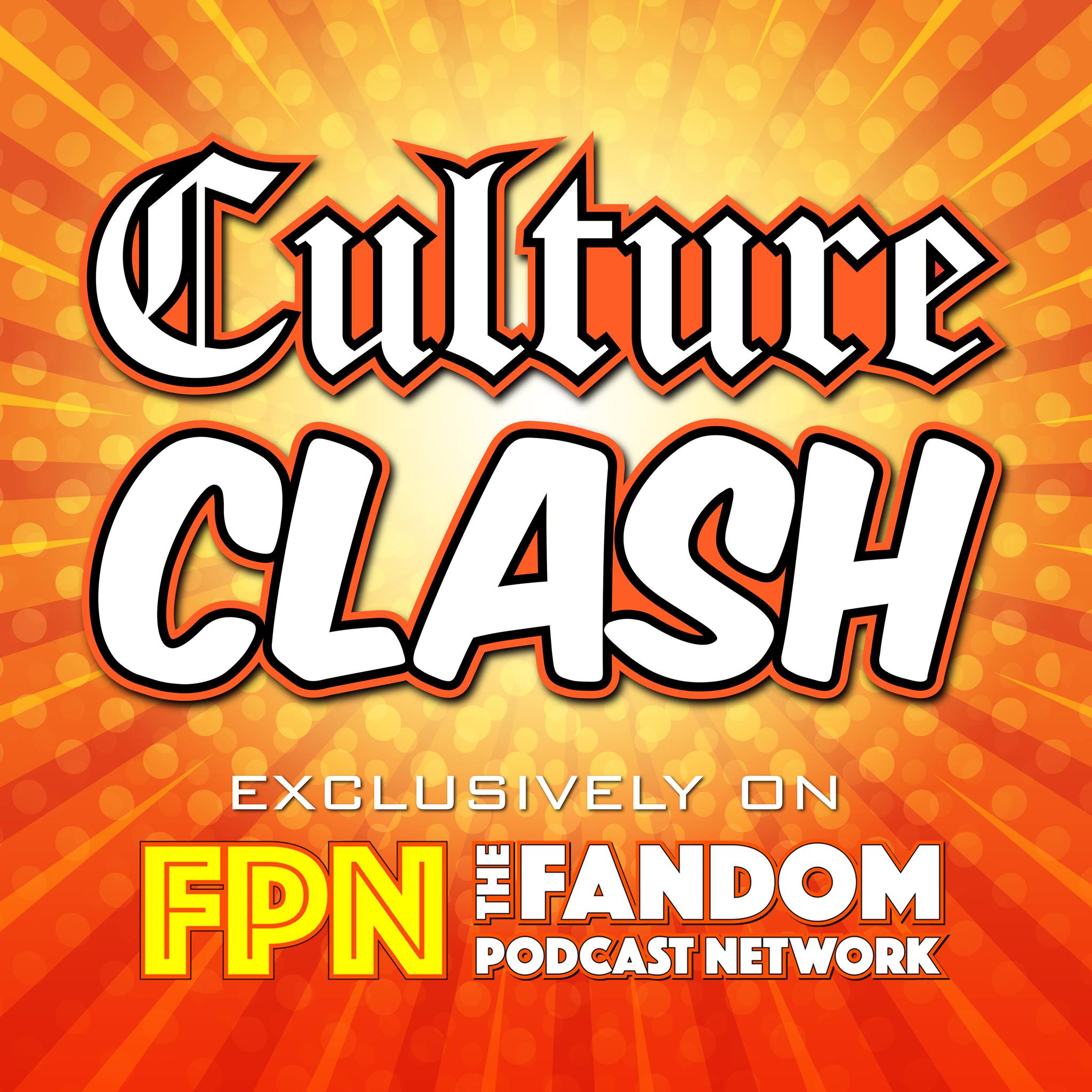 The Spot Monkeys are back!!! Yes Kyle Wagner and Michael Morris are back to once again dominate the wrestling podcast scene but what is this has a new member joined the Spot Monkeys stable.  Yes! Yes! Yes1 welcome Alex "Bam Bam" Autrey (aka Shark Boy) to the Spot Monkeys!  In this specials episode we will cover all things Wrestlemania 34 as well as some of the other happening in the world of wrestling with even some predictions of what could happen after mania.  There might even be a special masked guest joining us!
Kyle has to get back to his Hell in the Cell match with Taxes now but enjoy our Wrestlemania Special!!!!
Kyle Wagner can be found on Twitter @akylew
Michael Morris can be found on Twitter @morriseisley

Alex Autrey can be found on Twitter @7thRowCenter
Fandom Podcast Network Contact Info / How to contact & find us:
- fpnet.podbean.com
- Fandom Podcast Network on: iTunes / Stitcher / Podbean / Google Play
- Facebook: Fandom Podcast Network
- Email: fandompodcastnetwork@gmail.com
- Instagram: FandomPodcastNetwork 
- Twitter: @fanpodnetwork
Tee Public:

ITunes:
Please leave us a review on iTunes so new fans can find us easier. We LOVE 5 star reviews of course, but we love feedback in general!