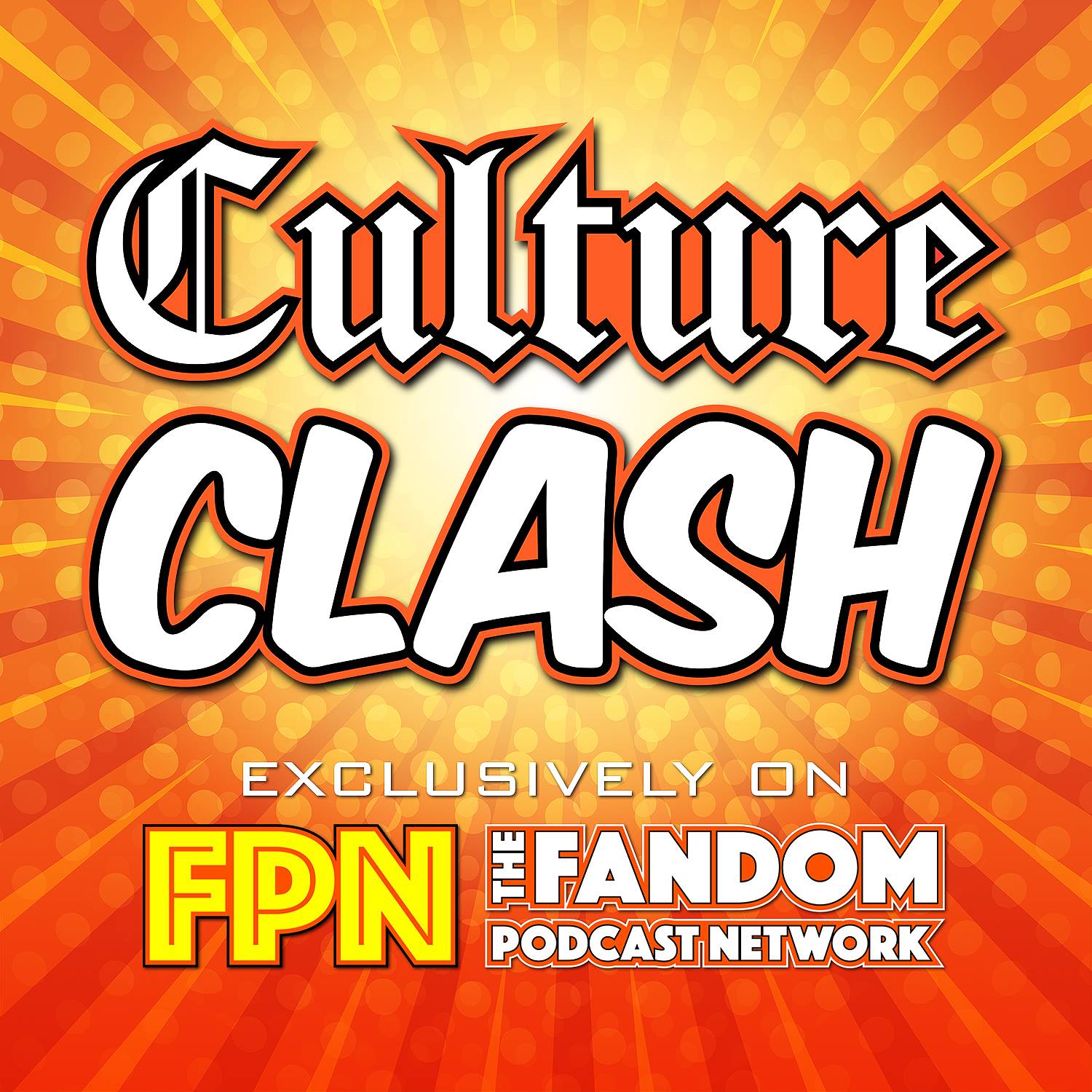 In the first of TWO Ready Player One reaction shows Kevin and Kyle are joined by longtime FPNet contributor (and apparent CEO) Matt Clifton to get all of our reactions to Ready Player One.  What we loved, what we thought of the differences between the movie and the book and maybe what we wish had made it from the book into the movie and what the Movie did right.  Then in a special interview Kevin and Kyle are joined by fellow FPNet Co-Founder Norman Lao as we get his very interesting perspective on the film as he was the one who turned everyone here at FPNet onto the book in the first place.
So join us as we log into the Oasis for our first of two Ready Player One reaction shows and keep your eyes peeled for our second show with our friends from the Get to the Good Part podcast!
The the hunter for the Egg begin!
Fandom Podcast Network Contact Info / How to contact & find us:
- FPNet on Podbean app
- Fandom Podcast Network on: iTunes / Stitcher / Podbean / Google Play
- Facebook: Fandom Podcast Network
- Email: fandompodcastnetwork@gmail.com
- Instagram: FandomPodcastNetwork
- Twitter: @fanpodnetwork
- Kyle on Twitter: @AKyleW Instantgram: Akylefandom
- Kevin on Twitter: @spartan_phoenix & Instagram
- Matt Clifton on Twitter: @floridafulcrum
- Norman C. Lao on Twitter: @starfighter1701
Tee Public:
ITunes:
Please leave us a review on iTunes so new fans can find us easier. We LOVE 5 star reviews of course, but we love feedback in general!
Please listen to our other awesome podcasts on the Fandom Podcast Network:
Culture Clash: (Weekly Fandom News Podcast)
DiscoVille: The Star Trek Discovery and The Orville Podcast
Blood of Kings: (Highlander Podcast)
Time Warp: (Fandom Spotlight Podcast)
Couch Potato Theater: (Movie Spotlight Podcast)
Good Evening: (Alfred Hitchcock Podcast)
The Endzone: (NFL Podcast)