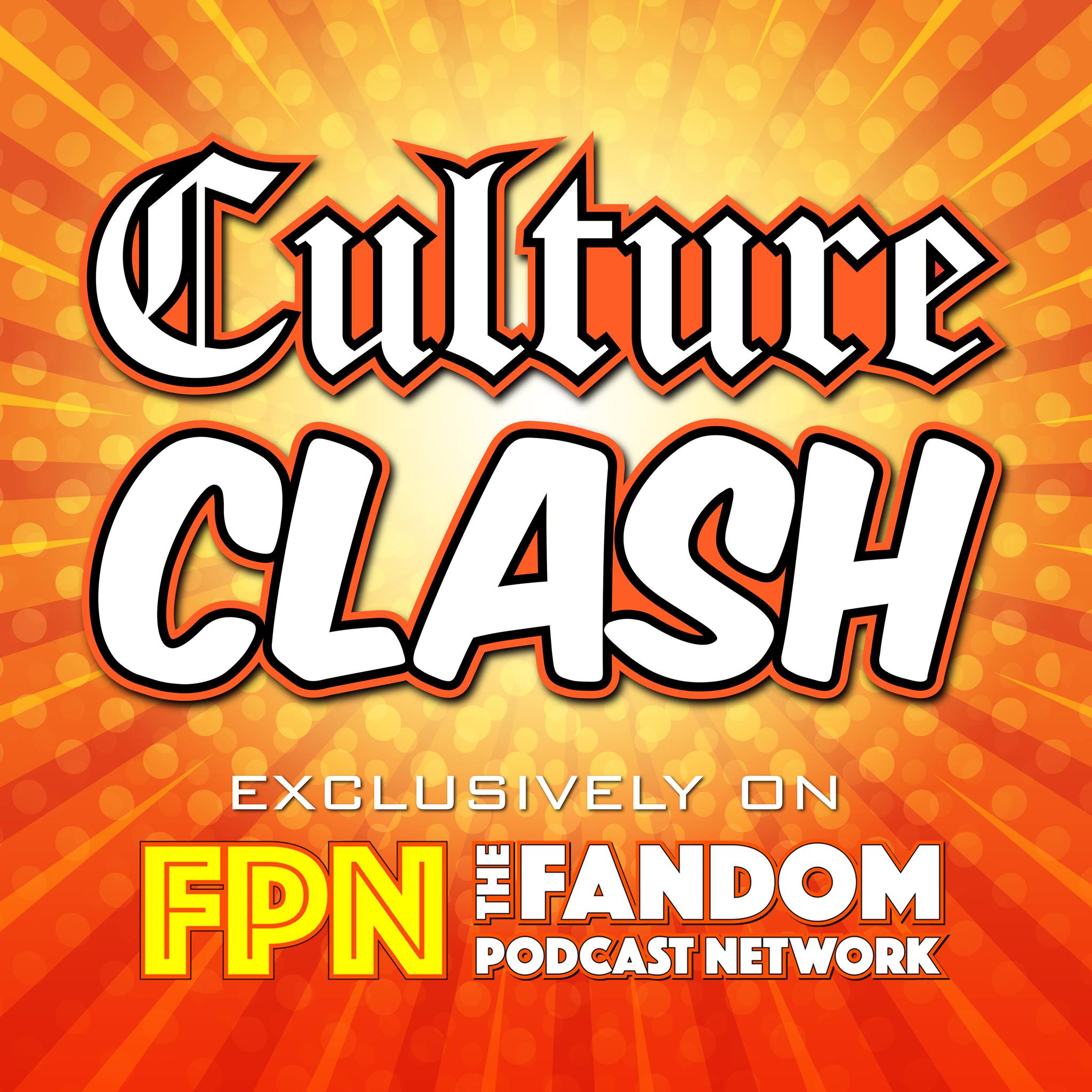 For those of you that have been following Culture Clash you know Kevin and Kyle have been conducting the countdown to Infinity War, due to time constraints and Avengers being moved up we bring you this special going over the last 4 Movies before Infinity War releases.
-Guardians of the Galaxy Vol. 2
-Spider-Man: Homecoming
-Thor: Ragnarock
Fandom Podcast Network Contact Info / How to contact & find us:
- FPNet on Podbean app
- Fandom Podcast Network on: iTunes / Stitcher / Podbean / Google Play
- Facebook: Fandom Podcast Network
- Email: fandompodcastnetwork@gmail.com
- Instagram: FandomPodcastNetwork
- Twitter: @fanpodnetwork
- Kyle on Twitter: @AKyleW Instantgram: Akylefandom
- Kevin on Twitter: @spartan_phoenix & Instagram
- Ryan from Get To The Good Part Podcast on Twitter: @GTTGPPod
Tee Public:
ITunes:
Please leave us a review on iTunes so new fans can find us easier. We LOVE 5 star reviews of course, but we love feedback in general!
Please listen to our other awesome podcasts on the Fandom Podcast Network:
Culture Clash: (Weekly Fandom News Podcast)
DiscoVille: The Star Trek Discovery and The Orville Podcast
Blood of Kings: (Highlander Podcast)
Time Warp: (Fandom Spotlight Podcast)
Couch Potato Theater: (Movie Spotlight Podcast)
Good Evening: (Alfred Hitchcock Podcast)
The Endzone: (NFL Podcast)
https://fpnet.podbean.com/category/the-endzone/
-Black Panther
Besides discussing these films they guys also make some predictions for what they think will happen in Infinity War as well as what is ahead for the MCU.
So Excelsior True Believers and join us as we begin the final countdown to Avengers: Infinity War!
Let's do this thing!