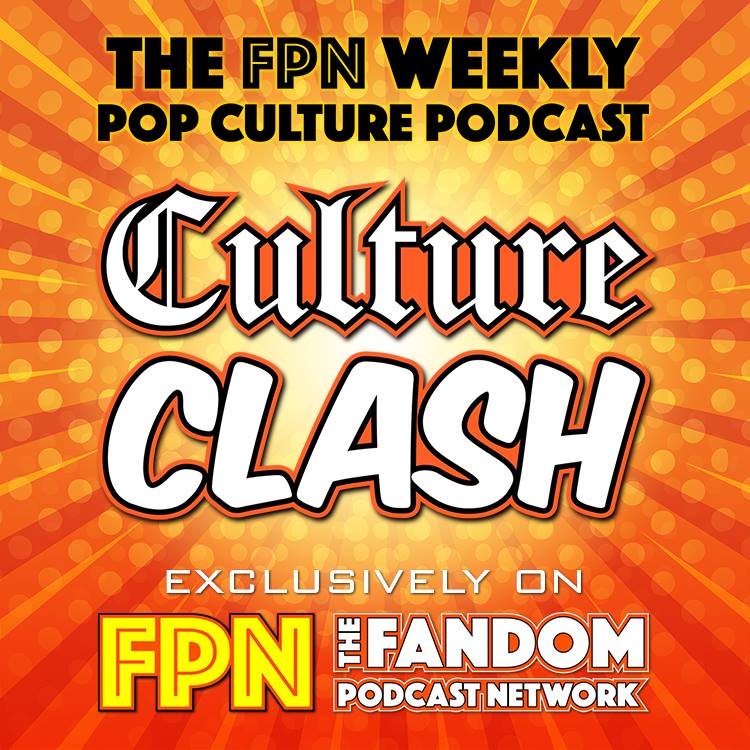 In the latest episode of the Clash Kevin and Kyle discuss Kyle's recent dive into VR just in time for E3!
In let's news the guys hit the following topics
- A rundown of all the happening and news coming out of the E3 convention
- The released pics from both the new Wonder Woman film as well as Aquaman
- Geoff Johns writing a Green Lantern Corps film and stepping down from his current position at DC
- A Game of Thrones prequel series pilot has been given the green light
Then the guys take a look at what they have watched recently in some Buy it, Steam it or Unsee it.
Kevin and Kyle both have seen Hotel Artemis and have some varying thoughts on it
Kevin also takes a look at Oceans 8 as well as the TV Series Poldark (Kyle finds it better not to ask)
Then it is time to call the Doctor's in to give everyone another session of Infinity War Therapy as this week we dive into the psych of one Bruce Banner and why we have a case of the Incredible Disappearing Hulk.
All this and so much more at your place to get the latest in fandom news, reviews and whatever crazy things we can find.
Let's do this thing!
Fandom Podcast Network Contact Info / How to contact & find us:
- FPNet on Podbean app
- Fandom Podcast Network on: iTunes / Stitcher / Podbean / Google Play
- Facebook: Fandom Podcast Network
- Email: fandompodcastnetwork@gmail.com
- Instagram: FandomPodcastNetwork 
- Twitter: @fanpodnetwork
- Kyle on Twitter: @AKyleW Instantgram: Akylefandom
- Kevin on Twitter: @spartan_phoenix & Instagram
Tee Public:
ITunes:
Please leave us a review on iTunes so new fans can find us easier. We LOVE 5 star reviews of course, but we love feedback in general!
Please listen to our other awesome podcasts on the Fandom Podcast Network:
Culture Clash: (Weekly Fandom News Podcast)
DiscoVille: The Star Trek Discovery and The Orville Podcast
Blood of Kings: (Highlander Podcast)
Time Warp: (Fandom Spotlight Podcast)
Couch Potato Theater: (Movie Spotlight Podcast)
Good Evening: (Alfred Hitchcock Podcast)
The Endzone: (NFL Podcast)