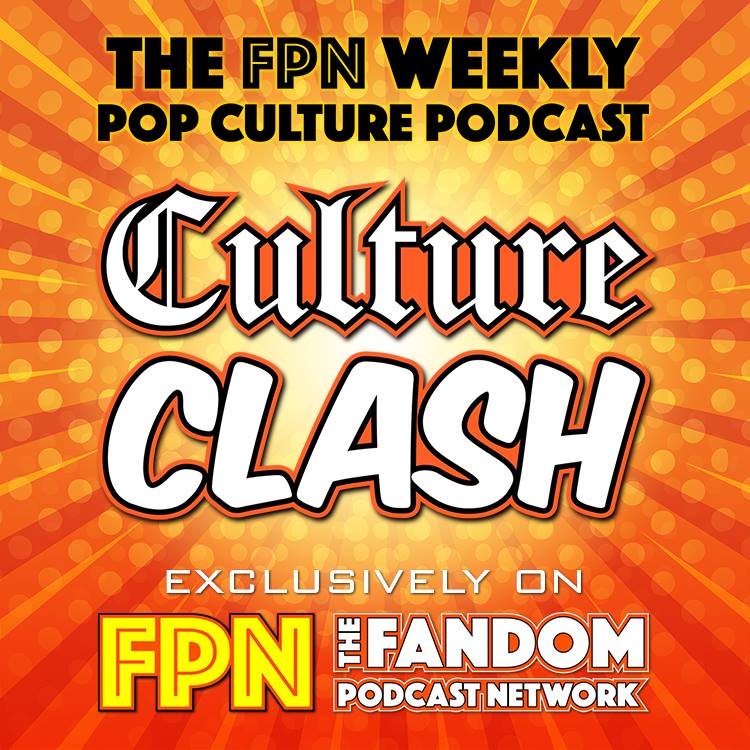 In this weeks Culture Clash we take a look at the fallout from Kevin's Star Wars Confession as well as Kyle getting on the Fandom Soapbox himself with a response to it.
In Let's news we look at
-Avengers Infinity War Box Office Dominance
-The Star Wars Resistance Announcement
-Hasbro Buying Power Rangers
-Ant-Man and the Wasp Trailer
and much more
Then join us for a very special interview with FPNet friend Din from F-105 as we discuss his new Single Desert Planet
In Buy it, Stream it, or unsee it we look at a couple of Netflix Exclusives with Lost in Space and Voltron Legendary Defender Season 5
Then Kevin pulls the 2017 Movie Stratton out for the video vault.
all that and stay tuned to the end of the show for a listen to Desert Planet.
http://skysinger.wixsite.com/f105
https://www.facebook.com/f105music/
Fandom Podcast Network Contact Info / How to contact & find us:
- fpnet.podbean.com
- FPNet on Podbean app
- Fandom Podcast Network on: iTunes / Stitcher / Podbean / Google Play
- Facebook: Fandom Podcast Network
- Email: fandompodcastnetwork@gmail.com
- Instagram: FandomPodcastNetwork 
- Twitter: @fanpodnetwork
- Kyle on Twitter: @AKyleW Instantgram: Akylefandom
- Kevin on Twitter: @spartan_phoenix & Instagram
- F-105 on Twitter: @F105music

Please leave us a review on iTunes so new fans can find us easier. We LOVE 5 star reviews of course, but we love feedback in general!