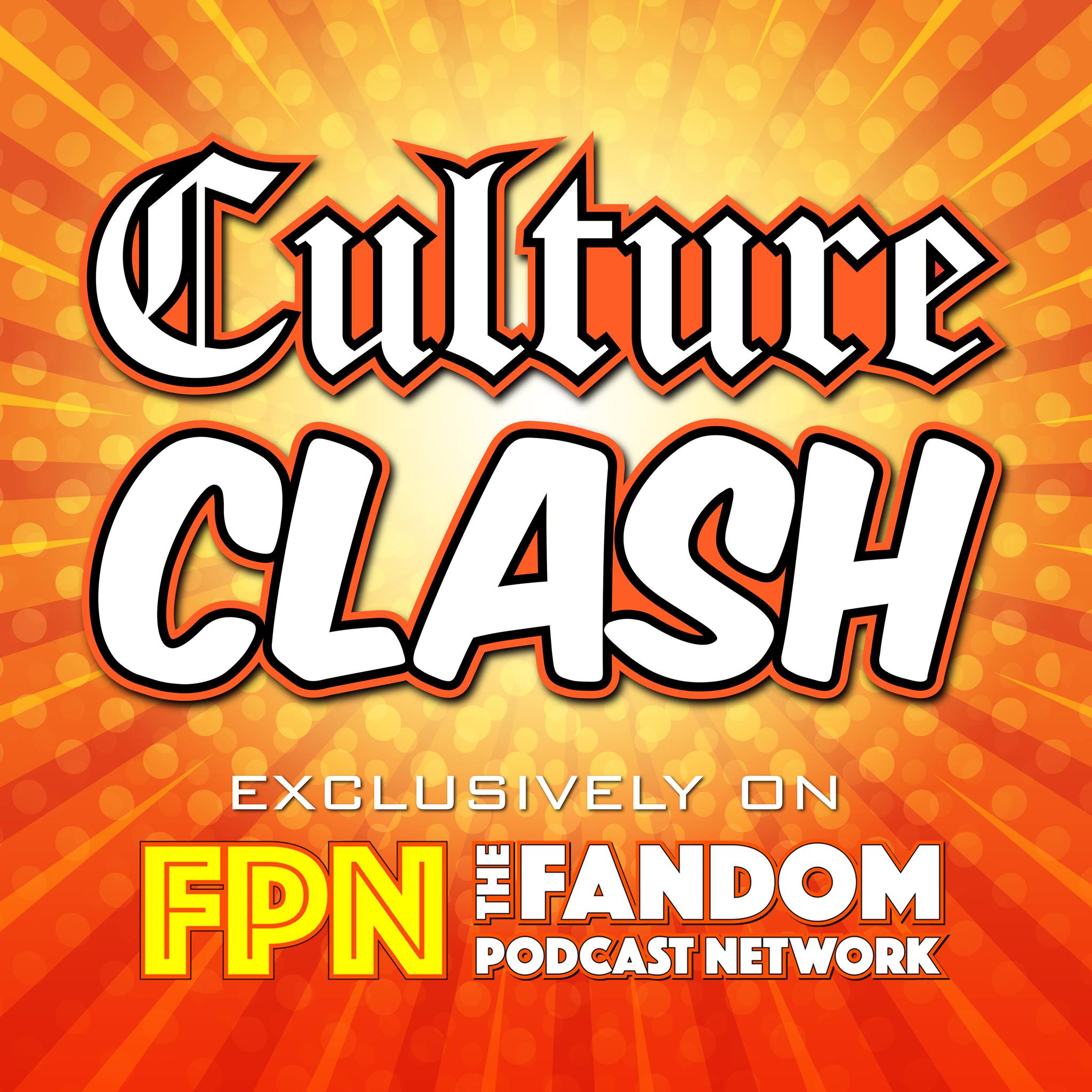 Tax season is over and Kyle has put Moondoggy away for another year, but what all did he miss while Moondoggy was in control.  That is Kevin's mission this week as he aims to get Kyle caught up on the latest in Fandom.
PLUS KEVIN"S STAR WARS CONFESSION!!!!
In Let's News we look at the Following
- Trailer Mania as we discuss new trailer's for Solo, Deadpool 2 and Jurassic                       World: Lost Kingdom
- Director News for Harley Quinn/Birds of Prey, Blackhawk & M.A.S.K.
- Casting News for Stranger Things season 3
In Buy it, Stream it or Unsee it the guys discuss the following
- A Quiet Place
- Rampage
- The first episodes of Netflix's Lost in Space Remake
Finally Kevin pulls from the vault the Simon Pegg & Nick Frost alien film PAUL
Hopefully this will get Kyle caught up if he even stays awake through the episode!
Let's do this thing!
Fandom Podcast Network Contact Info / How to contact & find us:
- FPNet on Podbean app
- Fandom Podcast Network on: iTunes / Stitcher / Podbean / Google Play
- Facebook: Fandom Podcast Network
- Email: fandompodcastnetwork@gmail.com
- Instagram: FandomPodcastNetwork
- Twitter: @fanpodnetwork
- Kyle on Twitter: @AKyleW Instantgram: Akylefandom
- Kevin on Twitter: @spartan_phoenix & Instagram
Tee Public:
ITunes:
Please leave us a review on iTunes so new fans can find us easier. We LOVE 5 star reviews of course, but we love feedback in general!
Please listen to our other awesome podcasts on the Fandom Podcast Network:
Culture Clash: (Weekly Fandom News Podcast)
DiscoVille: The Star Trek Discovery and The Orville Podcast
Blood of Kings: (Highlander Podcast)
Time Warp: (Fandom Spotlight Podcast)
Couch Potato Theater: (Movie Spotlight Podcast)
Good Evening: (Alfred Hitchcock Podcast)
The Endzone: (NFL Podcast)