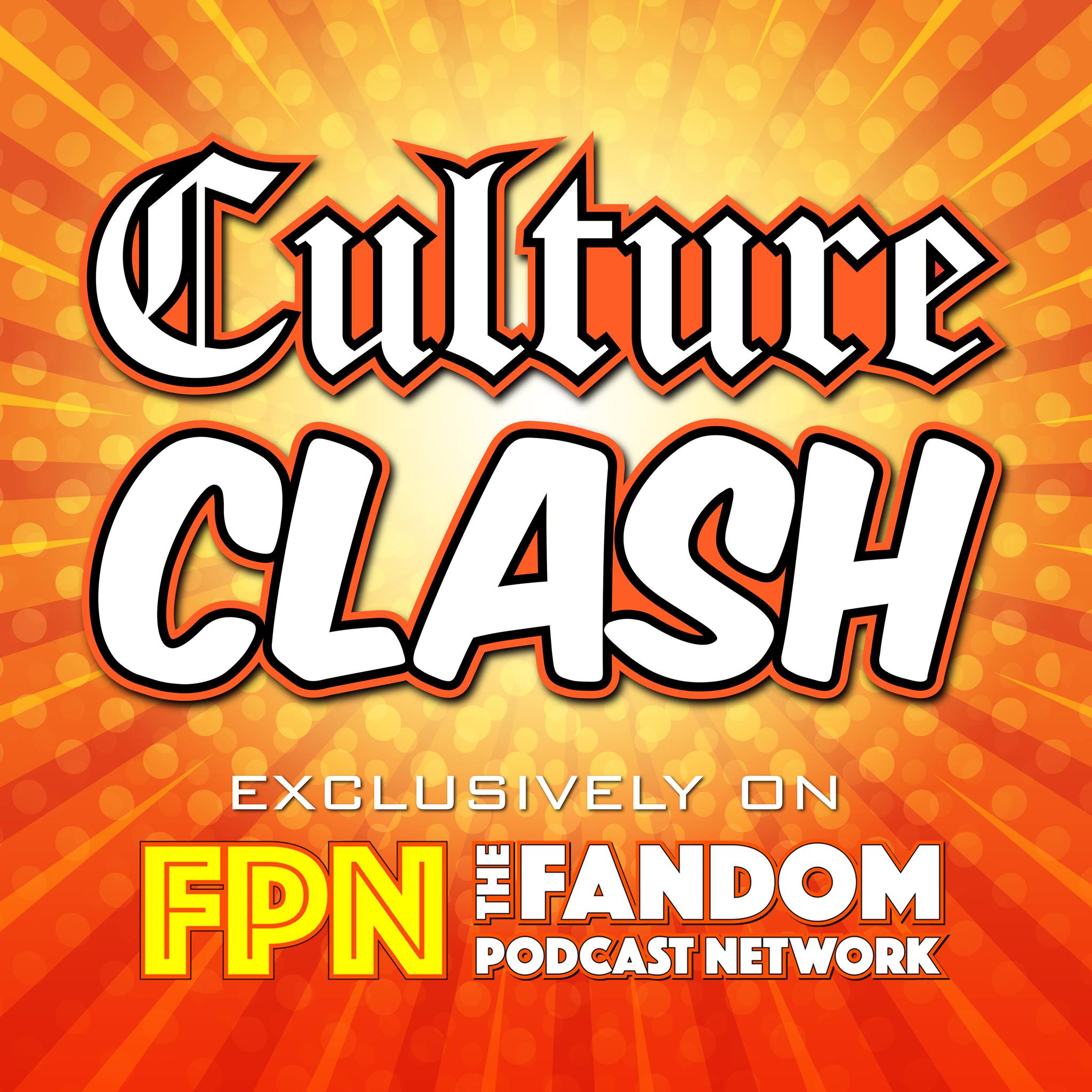 Well between cleaning up all the orange soda and other things left behing by Michael Morris and Alex Autrey, plus the matter of Kyle's slave to taxes status it has been a minute here at the Culture Clash but Kevin and Kyle are BACK BABY!!!  Not only are they back they are back with a Thrum Scissorpunch!!! See if the guys can get the show back on track after the April Fools Hijinx and the overdose of Taylor Lautner.
As for what was covered in this weeks episode, well there is some Solo, there is some EXCELLENT adventure, we might even have to call in a doctor even if it seems a little strange?  Oh and we learn Kevin's love for Buck Rodgers to and really what more do you need??
We are back so really  LET'S DO THIS THING!
Fandom Podcast Network Contact Info / How to contact & find us:
- FPNet on Podbean app
- Fandom Podcast Network on: iTunes / Stitcher / Podbean / Google Play
- Facebook: Fandom Podcast Network
- Email: fandompodcastnetwork@gmail.com
- Instagram: FandomPodcastNetwork
- Twitter: @fanpodnetwork
- Kyle on Twitter: @AKyleW Instantgram: Akylefandom
- Kevin on Twitter: @spartan_phoenix & Instagram
- Ryan from Get To The Good Part Podcast on Twitter: @GTTGPPod
Tee Public:
ITunes:
Please leave us a review on iTunes so new fans can find us easier. We LOVE 5 star reviews of course, but we love feedback in general!
Please listen to our other awesome podcasts on the Fandom Podcast Network:
Culture Clash: (Weekly Fandom News Podcast)
DiscoVille: The Star Trek Discovery and The Orville Podcast
Blood of Kings: (Highlander Podcast)
Time Warp: (Fandom Spotlight Podcast)
Couch Potato Theater: (Movie Spotlight Podcast)
Good Evening: (Alfred Hitchcock Podcast)
The Endzone: (NFL Podcast)