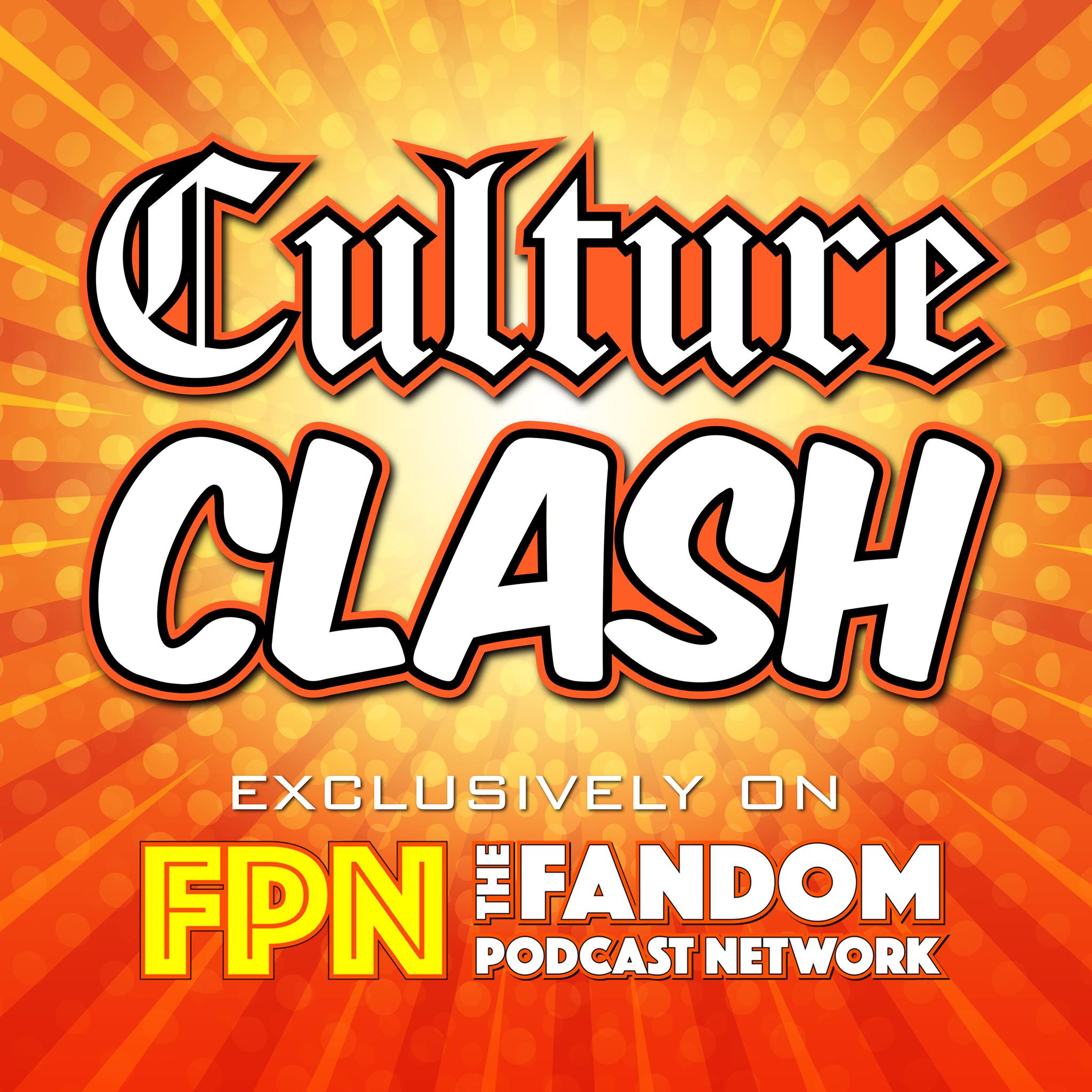 Welcome to the ALL NEW Culture Clash, there have been some major changes in the last few days here at the Fandom Podcast Network and you will see it on all shows on FPNet and here on the FPNet flagship show you will see those changes starting with this first episode of a new era.
Welcome new Co-Hosts Michael Morris and Alex Autrey as they bring you the latest in Pop Culture and Fandom with news, reviews and opinions that will get you talking and might even change how you see fandom!  (Yes Kevin and Kyle are no longer with the show)
There will be some familiar segments as we don't want to leave unfinished things here so yes the guys will be diving into the Gunter's Guide to Ready Player One for a final time on Culture Clash as they look at the Simon Pegg & Nick Frost show SPACED.
Also they will continue the countdown to Avengers Infinity War picking up where Kevin and Kyle have left off and discussing the first film of Phase Three of the MCU Captain American Civil War!
Plus the guys are brining their own unique video picks to the show so take a listen to see what they bring to the table.
So please join us as we begin this new and exciting era for the Fandom Podcast Network and Culture Clash, to quote the X-Men we hope you survive the experience!  Let's Start the Clash!
Michael Morris can be found on Twitter @morriseisley
Alex Autrey can be found on Twitter @7thRowCenter
Fandom Podcast Network Contact Info / How to contact & find us:
- fpnet.podbean.com
- FPNet on Podbean app
- Fandom Podcast Network on: iTunes / Stitcher / Podbean / Google Play
- Facebook: Fandom Podcast Network
- Email: fandompodcastnetwork@gmail.com
- Instagram: FandomPodcastNetwork 
- Twitter: @fanpodnetwork
Tee Public:

ITunes:
Please leave us a review on iTunes so new fans can find us easier. We LOVE 5 star reviews of course, but we love feedback in general!