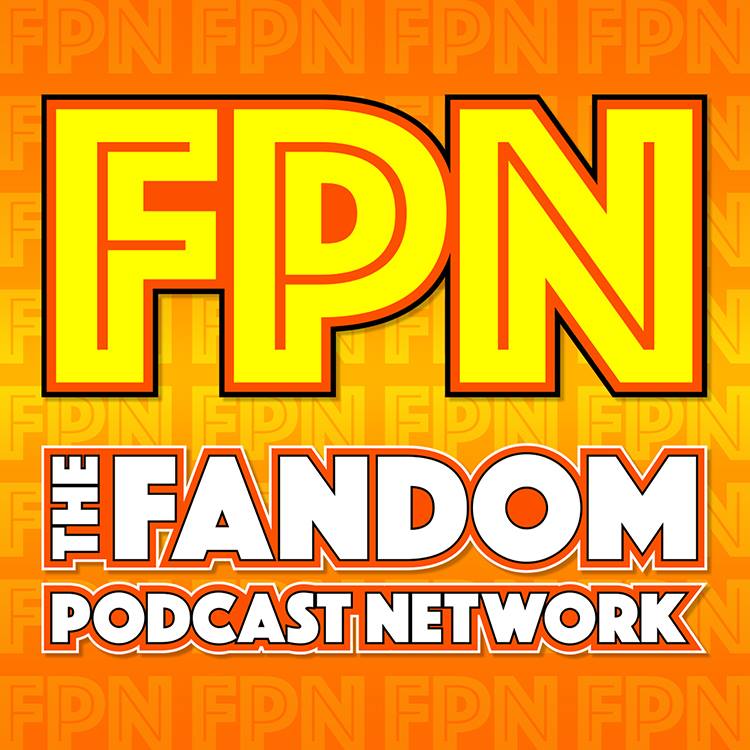 Culture Clash 178: Live from Facebook, also the Emmy's, Robotech, Buffy & Showgirls
Welcome to the latest episode of Culture Clash but it might sound just a tad different as this show was recorded as a live facebook broadcast which has now also be loaded up onto the new Fandom Podcast Network YouTube Channel! https://www.youtube.com/channel/UCib-kbKfAagsxrWlJU01Rcg 
In this show Kevin and Kyle talk the Emmy nominations and how well the Mandalorian did.  Plus we discuss the peace made between AMC and Universal and what that could mean going forward as well as the latest in Streaming and Fandom news.
In Buy It, Stream It or Unsee it Kyle discusses revisiting Robotech on it's 35th Anniversary,  Kevin talks about the start of his Buffy rewatch and we hold back the tears as we discuss the Disney+ movie TOGO.
Finally Kevin bring the T&A as he explained why Showgirls is a cinematic masterpiece as well as a bit of History about The Bare Facts Video Guide.
We did this live so we have already done it but let's do this thing again!
- FPNet on Podbean app
- Fandom Podcast Network on: Apple Podcasts / Stitcher / Podbean / Google Play / Spotify / Iheartradio
- Facebook: Fandom Podcast Network
- Email: fandompodcastnetwork@gmail.com
- Instagram: FandomPodcastNetwork 
- Twitter: @fanpodnetwork
- Kyle on Twitter: @AKyleW Instantgram: Akylefandom
- Kevin on Twitter: @spartan_phoenix & Instagram
Please help support the Fandom Podcast Network through reviews on Apple Podcasts / iTunes and our Fandom Podcast Network Store on Tee Public. 
Apple Podcasts / iTunes:
Please leave us a review on Apple Podcasts so new fans can find us easier. Search FANDOM PODCAST NETWORK on Apple Podcasts, and leave a review for Time Warp. We LOVE 5 star reviews of course, but we love feedback in general!
Fandom Podcast Network Tee Public Store:
Get Your Fandom Podcast Network and Couch Potato Theater Merchandise on Tee Public! Please visit our TeePublic store where you can help support the Fandom Podcast Network while wearing your Couch Potato Theater and other awesome Fandom Podcast Network favorite show logos with pride!
Tee Public Store: https://www.teepublic.com/user/fandompodcastnetwork 
Please listen to our other awesome podcasts on the Fandom Podcast Network: