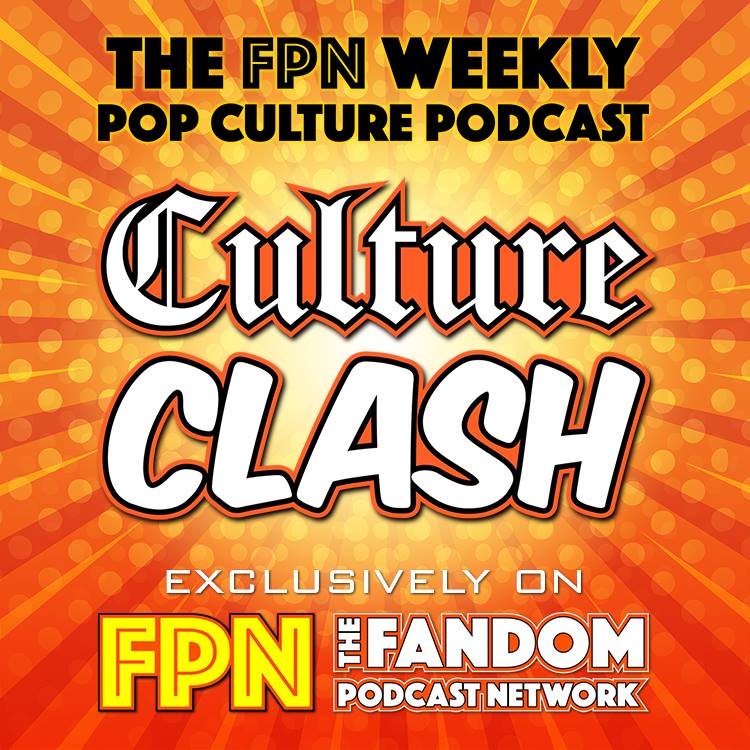 Culture Clash 169: Versus! Let the throwdown begin!
That is right it is time for a new segment on Culture Clash welcome to Versus! Two enter, but will only one leave?
In our first ever Versus segment Kevin and Kyle put two brothers head-to-head as we put the Scott brothers against each other, who will win the epic nature of Ridley Scott films or the action of Tony Scott?  We want you the listeners to help us decide to.
In let's news we discuss all the Mandolarian casting news and is Amazon really thinking about buying AMC Theaters and what will that mean if it does happen?
It is documentary time in Buy it, Stream it or Unsee it as we talk the Last Dance of the Chicago Bulls, the last ride of the Undertaker and a look back in history at Natalie Wood
Let's get ready for the throwdown and let's do this thing
- FPNet on Podbean app
- Fandom Podcast Network on: Apple Podcasts / Stitcher / Podbean / Google Play / Spotify / Iheartradio
- Facebook: Fandom Podcast Network
- Email: fandompodcastnetwork@gmail.com
- Instagram: FandomPodcastNetwork 
- Twitter: @fanpodnetwork
- Kyle on Twitter: @AKyleW Instantgram: Akylefandom
- Kevin on Twitter: @spartan_phoenix & Instagram
Please help support the Fandom Podcast Network through reviews on Apple Podcasts / iTunes and our Fandom Podcast Network Store on Tee Public. 
Apple Podcasts / iTunes
Please leave us a review on Apple Podcasts so new fans can find us easier. Search FANDOM PODCAST NETWORK on Apple Podcasts, and leave a review for Time Warp. We LOVE 5 star reviews of course, but we love feedback in general!
Fandom Podcast Network Tee Public Store:
Get Your Fandom Podcast Network and Couch Potato Theater Merchandise on Tee Public! Please visit our TeePublic store where you can help support the Fandom Podcast Network while wearing your Couch Potato Theater and other awesome Fandom Podcast Network favorite show logos with pride!
Tee Public Store: https://www.teepublic.com/user/fandompodcastnetwork 
Please listen to our other awesome podcasts on the Fandom Podcast Network: