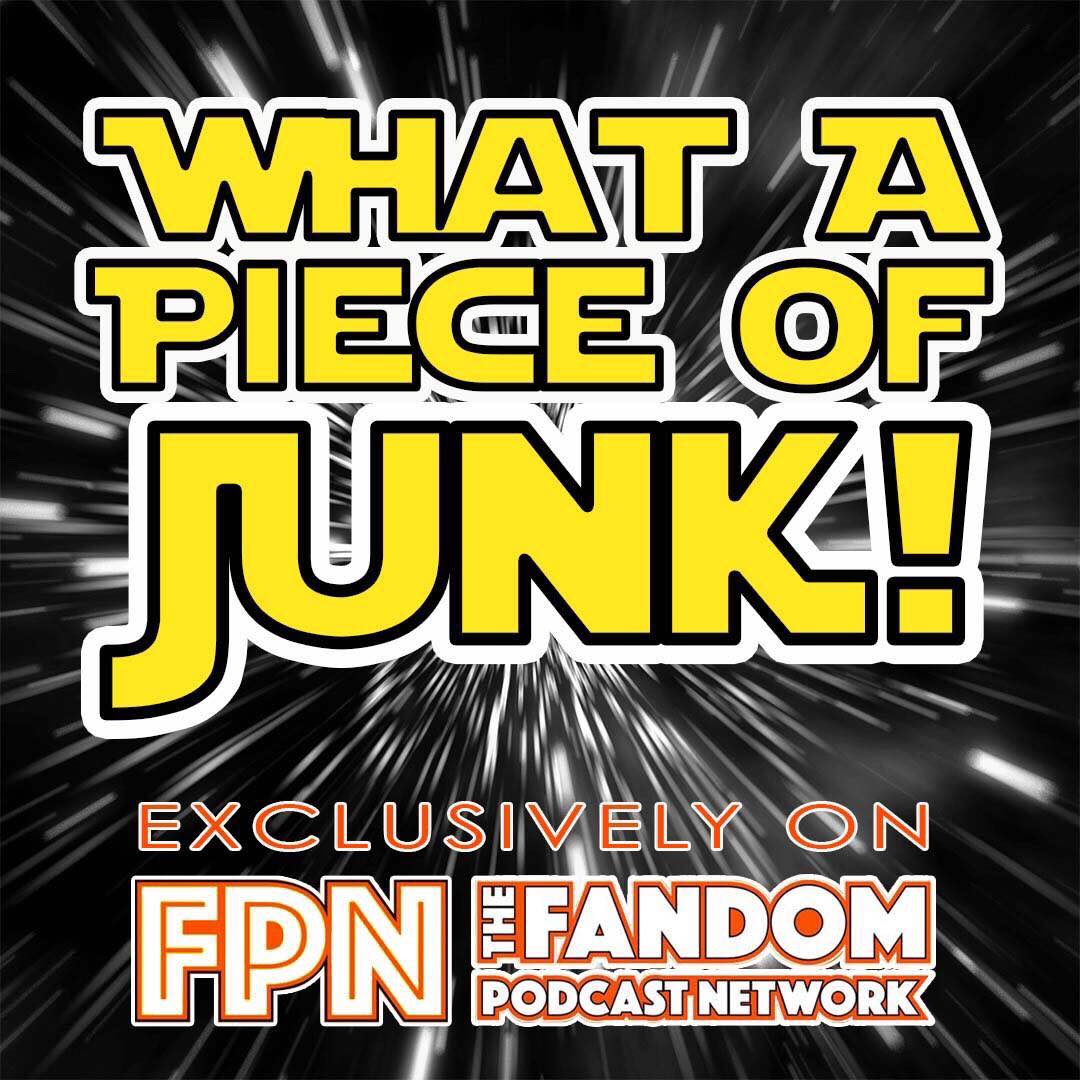 What a Piece of Junk! - Snips Its Episode 01 - Star Wars: A New Dawn novel & Mailbag
Hello Space Junkies! How is everyone doing this week? We want to welcome you to the "What A Piece Of Junk", A Star Wars Podcast here on the Fandom Podcast Network! 
We want to welcome you to a Snips Its episode! Besides our home base podcast of WaPoJ, we want to have a shortened episode from time to time where one of us, Scott or Derrick, discuss a Star Wars topic that we are passionate about and where you the listener get to hang out with us co-captains a little one-on-one. We also know you space junkies out there have lots of Star Wars questions for us! So please make sure you get your questions out to us. Here's how you can get your questions answered.
Topic this week: Star Wars: A New Dawn novel
- FPNet on Podbean app
- Fandom Podcast Network on: iTunes / Stitcher / Podbean / Google Play / Spotify/iHeartRadio
- Facebook: Fandom Podcast Network
- Email: whatapieceofjunkpod@gmail.com
- Twitter: @WhatWars
- Instagram: FandomPodcastNetwork 
- Scott Baughman on Twitter: @ScotticusMax / Instagram: @darik_grey
- Derrick Marsh on Twitter: @hoodiedm83
iTunes: Please leave us a review on iTunes so new fans can find us easier. We LOVE 5 star reviews of course, but we love feedback in general!
Please listen to our other awesome podcasts on the Fandom Podcast Network:
Blood of Kings: A Highlander Podcast
Culture Clash: The FPN Weekly Pop Culture Podcast
Couch Potato Theater: The Guilty Pleasure Favorites Podcast
Time Warp: The Fandom Flashback Podcast
The Endzone: An (Unofficial) NFL Podcast
Good Evening: An Alfred Hitchcock Podcast
Union Federation: A Star Trek and The Orville Podcast
Hair Metal: The Hair Metal Podcast