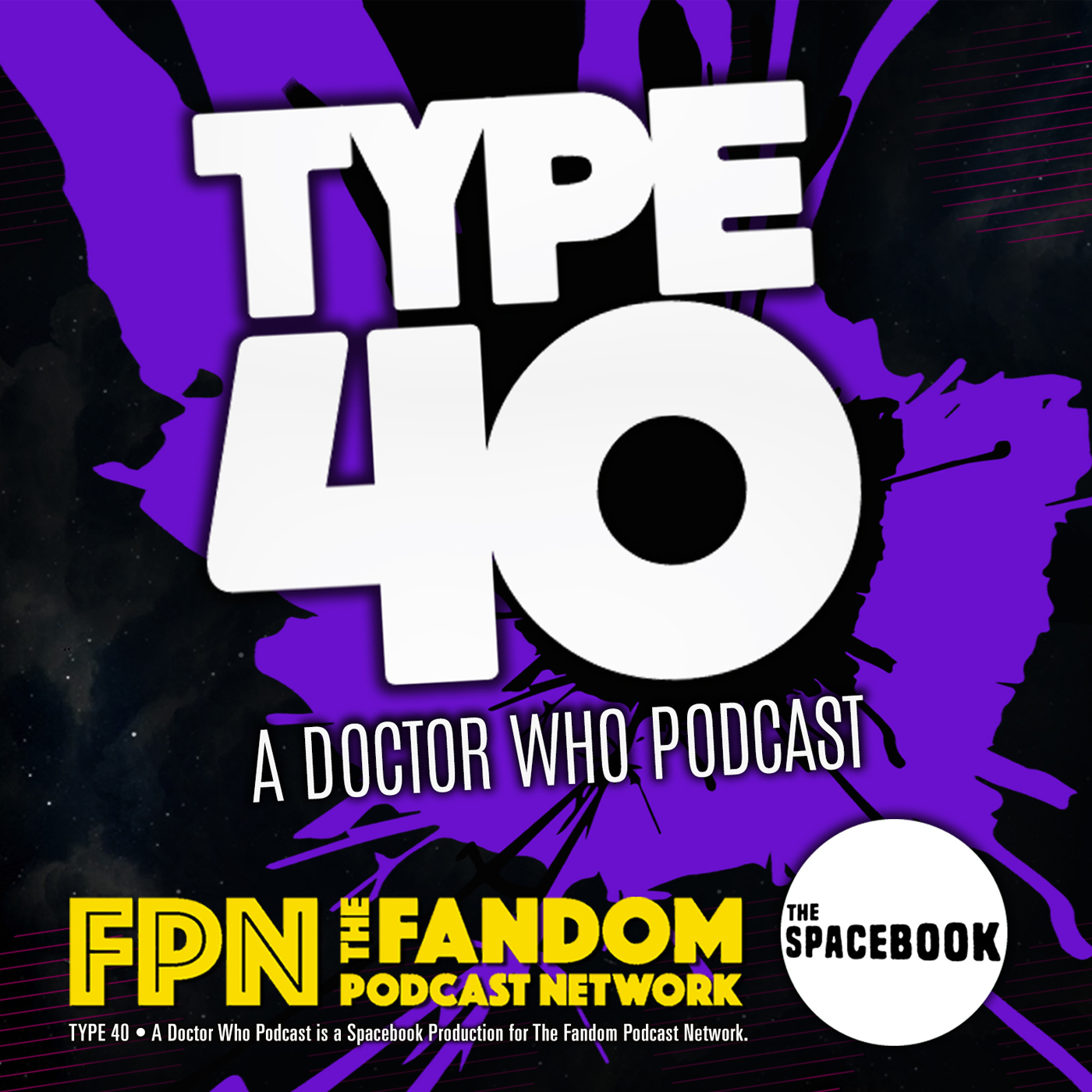 Episode 79: Northern Star
Slipping back out of a tricky Time-Eddy and onto your pod-catcher comes the latest edition of our Doctor Who podcast. With regular hosts Dan Hadley and returning favourite Sarah Graham…
It's an incredible 17 years since the casting of Salford born actor Christopher Eccleston as the Doctor. Breaking the mould and heralding the biggest comeback in fantasy TV history! He was gone faster than he arrived, of course. Chris's sudden departure from the role stung the fanbase and has fascinated the media since. Now in 2021 he's returned, on audio this time. For Big Finish Productions in a major series of new releases.
On this episode we unapologetically celebrate this powerful, passionate actors time on the series. Reliving the countdown to Series 1 and geeking out over our favourite "fantastic" moments. Unearthing quotes from the man himself before hearing details about what adventures lay ahead on this first volume of new adventures! Download or stream direct, here…
Find Type 40 • A Doctor Who Podcast feed here at:
Listen to Type 40 on:
Apple Podcasts, Spotify, Stitcher, Google Play, iHeart Radio, Tune In and the Podbean App.
Or as part of FPNet Master Feed @Fpnet.podbean.com
If you would like to contact us directly you can:
Email: type40drwho@gmail.com
Twitter: @type40drwho
Instagram: @type40doctorwho
Facebook: Type 40 • A Doctor Who Fan Page
Join the Facebook group Type 40 • A Doctor Who Fan Group:
Dan Hadley on Twitter and Instagram @The_spacebook
*See Sarah Graham as the Doctor in The Script Doctors: Planet of Fire
https://www.youtube.com/watch?v=ciXoxD49mqE