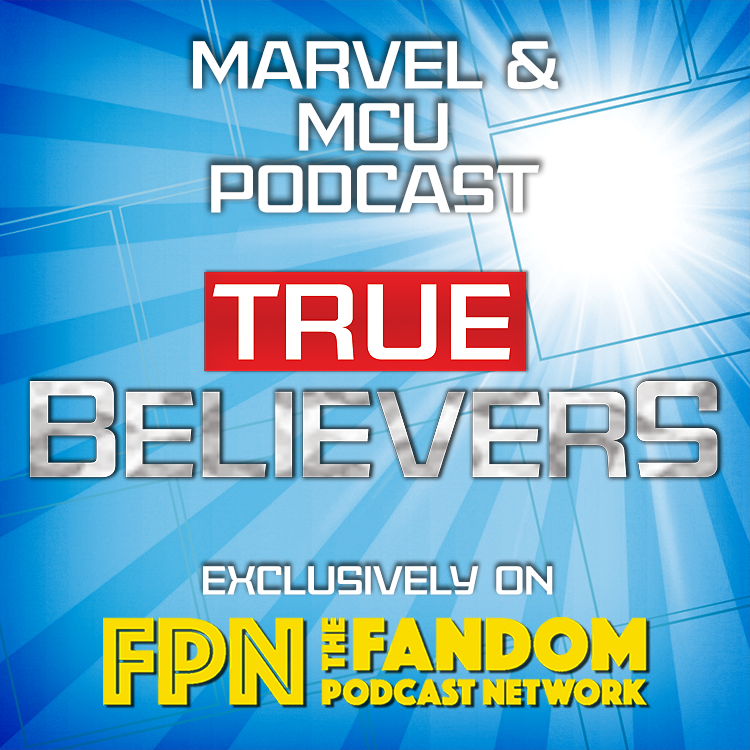 True Believers Episode 53: The Multiverse has spoken a Second Look at Dr. Strange and the Multiverse of Madness
Watch the video version of this podcast here: 
That is right a first for True Believers as the FPNet Multiverse has spoken and a new Illuminati demanded to speak on Dr. Strange and the Multiverse of Madness so Kyle is joined by Time Warp regular Lacee and her deadly MOVIE-FU, What A Piece of Junk Co-Host Derrick and the force he brings and Blood of Kings Co-Host Lee and well he is is just BIG and you don't tell him no.
On this episode we will get this Illuminati's thoughts and reactions not only to the film itself but how others have reacted to the film as well.  Finally we give some of our own predictions on what might be ahead for the MCU!
(Editors Note: The Multiverse tried not to let this episode get out as Derrick had some minor technical issues and Lee had to deal with an incursion thanks to a tornado warning)
Discuss this message