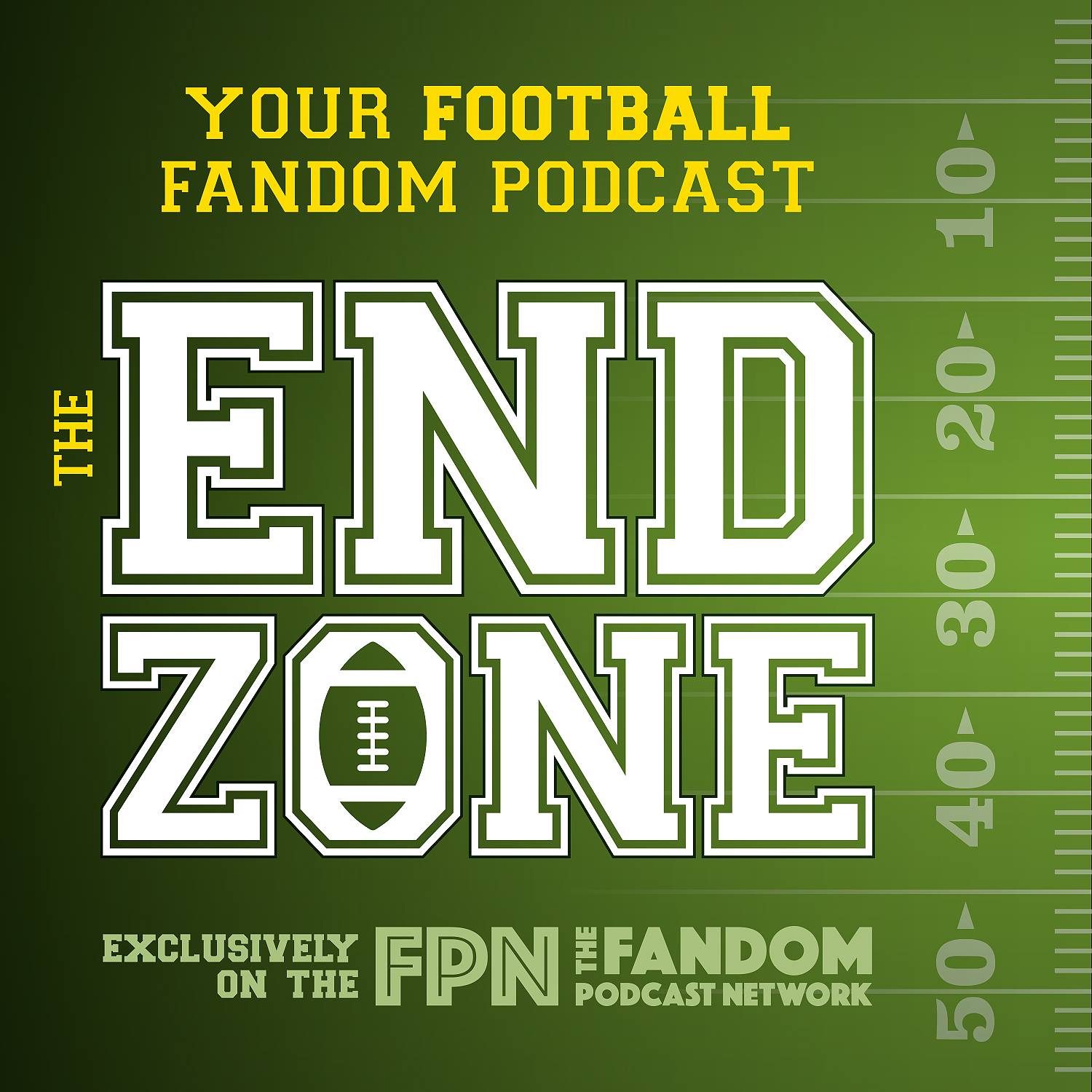 The Endzone: The AAF Special
That is right the NFL season may be over and Kevin and Kyle might still be in recovery from the most epic episode of The Endzone ever.  But emerging from the dog days of nothing going on in the NFL is the latest offseason professional football league the AAF!  Following in the footsteps of the USFL, The World League of Professional football, NFL Europe, the Arena League and the XF....wait that is coming back.  The AAF is looking to create there own place with some familiar faces on the sidelines and giving players who are looking for a chance to get back into the NFL a place to do that.  (The NFL is watching this league closely).  Join us as we talk about our thoughts on this new league and Kevin discusses his recent trip to watch the Birmingham Iron play with our friends Murf and Uncle Mosh from Raider's Fan Radio as well as a joint podcast crossover interview with members of the Birmingham City Council who were a very gracious host to that crew of Raiders fans (Kyle doesn't understand why).
Don't worry though we still have NFL news to talk about from Antonio Brown, the combine and so much more, and while they may not kick extra points in the AAF we will as always lead you to THE ENDZONE!
Fandom Podcast Network Contact Info / How to contact & find us:
- FPNet on Podbean app
- Fandom Podcast Network on: iTunes / Stitcher / Podbean / Google Play / Spotify
- Facebook: Fandom Podcast Network
- Email: fandompodcastnetwork@gmail.com
- Instagram: FandomPodcastNetwork 
- Twitter: @fanpodnetwork
- Kyle on Twitter: @AKyleW Instantgram: Akylefandom
- Kevin on Twitter: @spartan_phoenix & Instagram
Tee Public:
iTunes: Please leave us a review on iTunes so new fans can find us easier. We LOVE 5 star reviews of course, but we love feedback in general!
Please listen to our other awesome podcasts on the Fandom Podcast Network:
Blood of Kings: A Highlander Podcast
Culture Clash: The FPN Weekly Pop Culture Podcast
Couch Potato Theater: The Guilty Pleasure Favorites Podcast
Time Warp: The Fandom Flashback Podcast
The Endzone: An (Unofficial) NFL Podcast
Good Evening: An Alfred Hitchcock Podcast
DiscoVille: A Star Trek Discovery and The Orville Podcast
Hair Metal: The Hair Metal Podcast