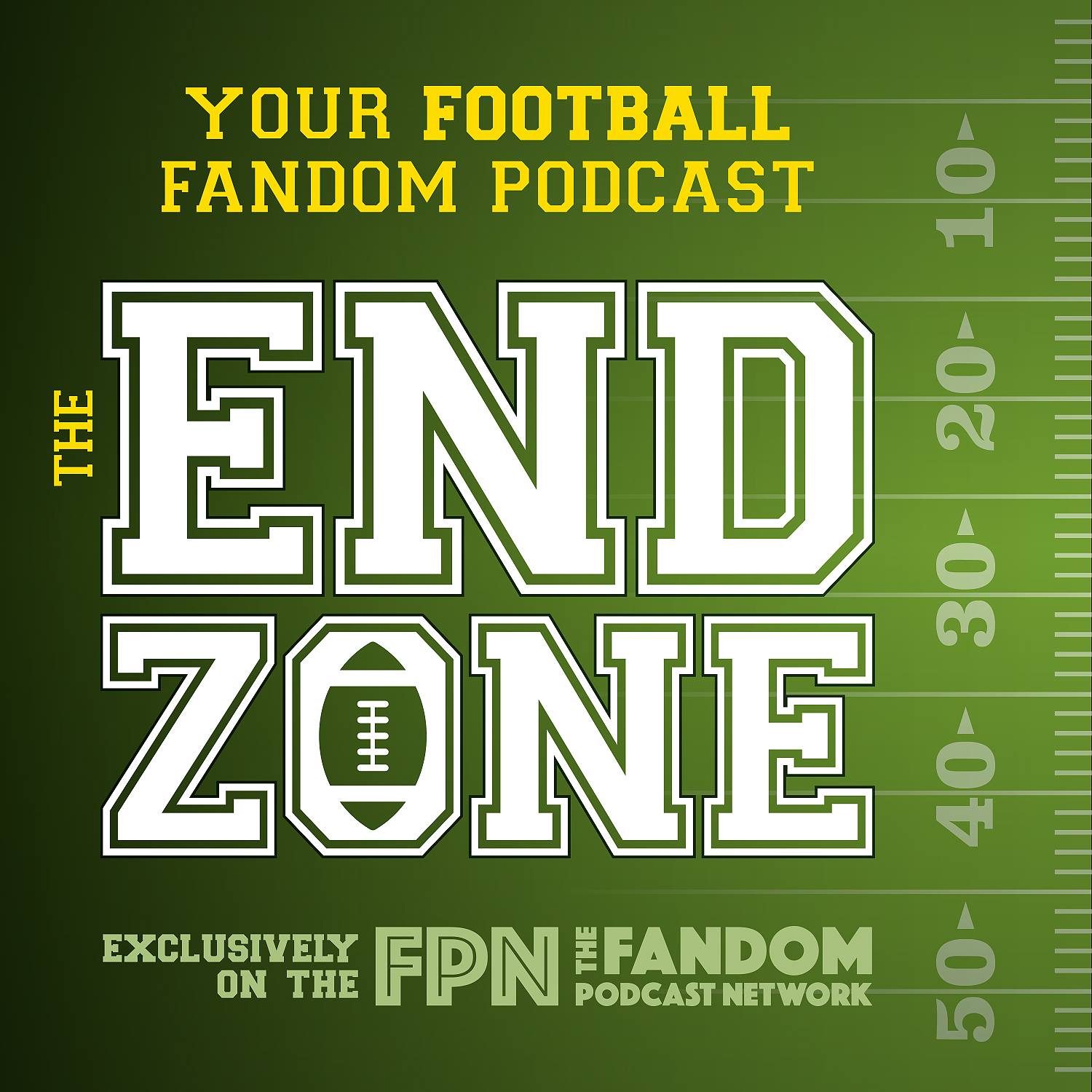 The Endzone 2019: Divisional Round Review and Conference Championship game preview
The comeback is complete as Kevin and Kyle have lead drive after drive and advanced to the title game week!
On this endzone Kyle is in a very happy place but not getting ahead of himself because #unfinishedbusiness while Kevin has a few things he needs to get off his chest concerning the ref's and the Hall of Fame.
We review the Division round of the playoffs, discuss the latest in NFL news including the special Centennial NFL Hall of Fame class, a new coach and OBJ having a crazy weekend.
That is followed up by a preview of the upcoming NFC and AFC title games and finally we dive into Fantasy Football PLAYOFF STYLE!
Join us as we once again try to lead you to The Endzone!
- FPNet on Podbean app
- Fandom Podcast Network on: iTunes / Stitcher / Podbean / Google Play / Spotify
- Facebook: Fandom Podcast Network
- Email: fandompodcastnetwork@gmail.com
- Instagram: FandomPodcastNetwork 
- Twitter: @fanpodnetwork
- Kyle on Twitter: @AKyleW Instantgram: Akylefandom
- Kevin on Twitter: @spartan_phoenix & Instagram
Tee Public:
iTunes: Please leave us a review on iTunes so new fans can find us easier. We LOVE 5 star reviews of course, but we love feedback in general!
Please listen to our other awesome podcasts on the Fandom Podcast Network:
Blood of Kings: A Highlander Podcast
Culture Clash: The FPN Weekly Pop Culture Podcast
Couch Potato Theater: The Guilty Pleasure Favorites Podcast
Time Warp: The Fandom Flashback Podcast
The Endzone: An (Unofficial) NFL Podcast
Good Evening: An Alfred Hitchcock Podcast
The Union Federation: A Star Trek and The Orville Podcast
Hair Metal: The Hair Metal Podcast