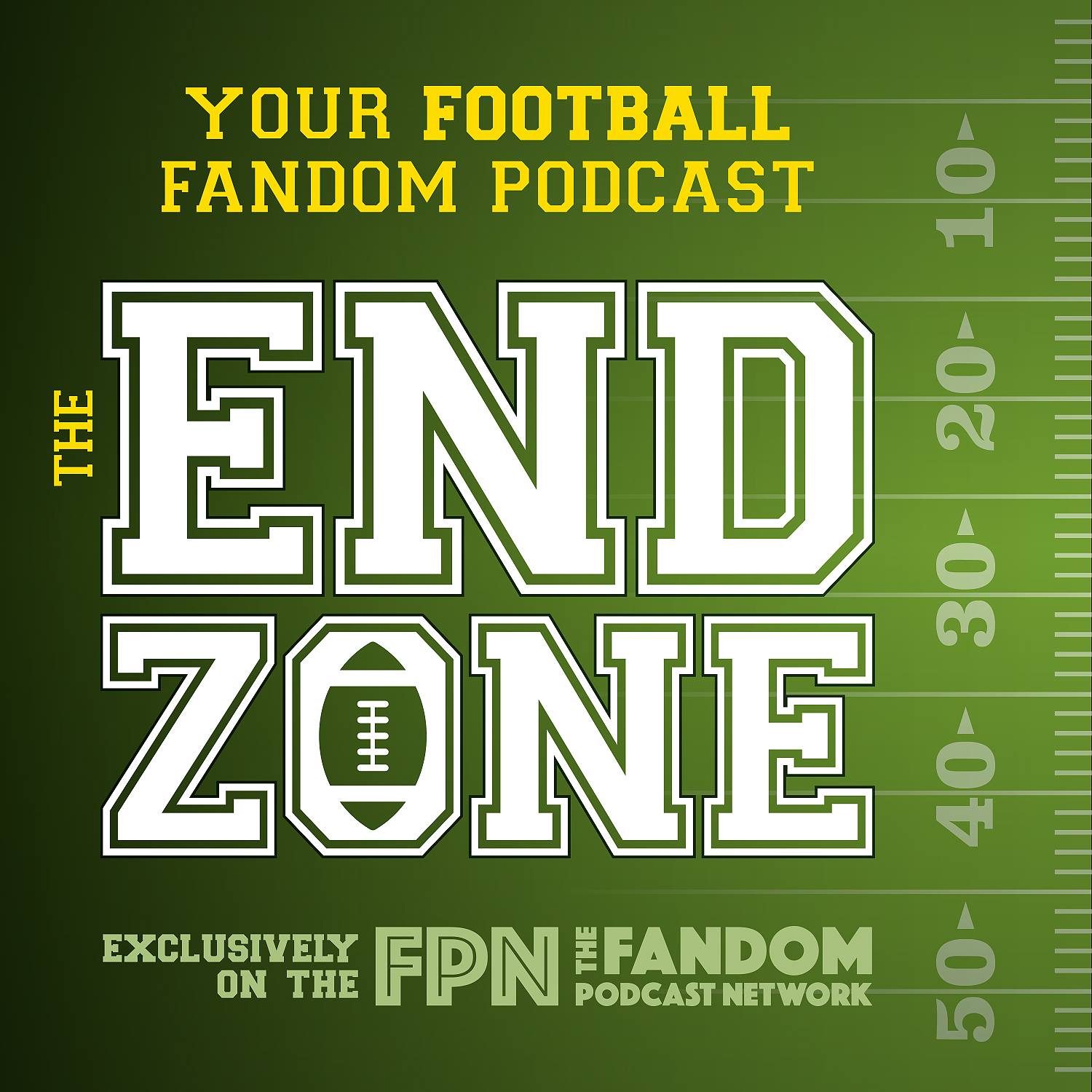 In this week's Endzone we deal with Kyle's heartbreak after the AFC Championship game and yet another Super Bowl for Tom Brady and the Patriots (Yawn) as well as the worst call ever in NFL history perhaps?  As the L.A. Rams find themselves on their way to Atlanta to play the Patriots.  (Who's really excited?)
Plus we take a look at some of the latest NFL news including the Saints owner's outstanding statement over the NFC Championship game, the fallout from the Chief's loss on their coaching staff, the announcement of next season's batch of International games and a head coach who is actually staying with his team.
We then of course take a look at the NFL Playoff Challenge (which Kevin seems to have found the formula for winning) as well as our Jimmy GQ fantasy man crush of the week.
All this and more as we try to keep the Patriots OUT of THE ENDZONE!
Fandom Podcast Network Contact Info / How to contact & find us:
- FPNet on Podbean app
- Fandom Podcast Network on: iTunes / Stitcher / Podbean / Google Play / Spotify
- Facebook: Fandom Podcast Network
- Email: fandompodcastnetwork@gmail.com
- Instagram: FandomPodcastNetwork 
- Twitter: @fanpodnetwork
- Kyle on Twitter: @AKyleW Instantgram: Akylefandom
- Kevin on Twitter: @spartan_phoenix & Instagram
Tee Public:
iTunes: Please leave us a review on iTunes so new fans can find us easier. We LOVE 5 star reviews of course, but we love feedback in general!
Please listen to our other awesome podcasts on the Fandom Podcast Network:
Blood of Kings: A Highlander Podcast
Culture Clash: The FPN Weekly Pop Culture Podcast
Couch Potato Theater: The Guilty Pleasure Favorites Podcast
Time Warp: The Fandom Flashback Podcast
The Endzone: An (Unofficial) NFL Podcast
Good Evening: An Alfred Hitchcock Podcast
DiscoVille: A Star Trek Discovery and The Orville Podcast
Hair Metal: The Hair Metal Podcast