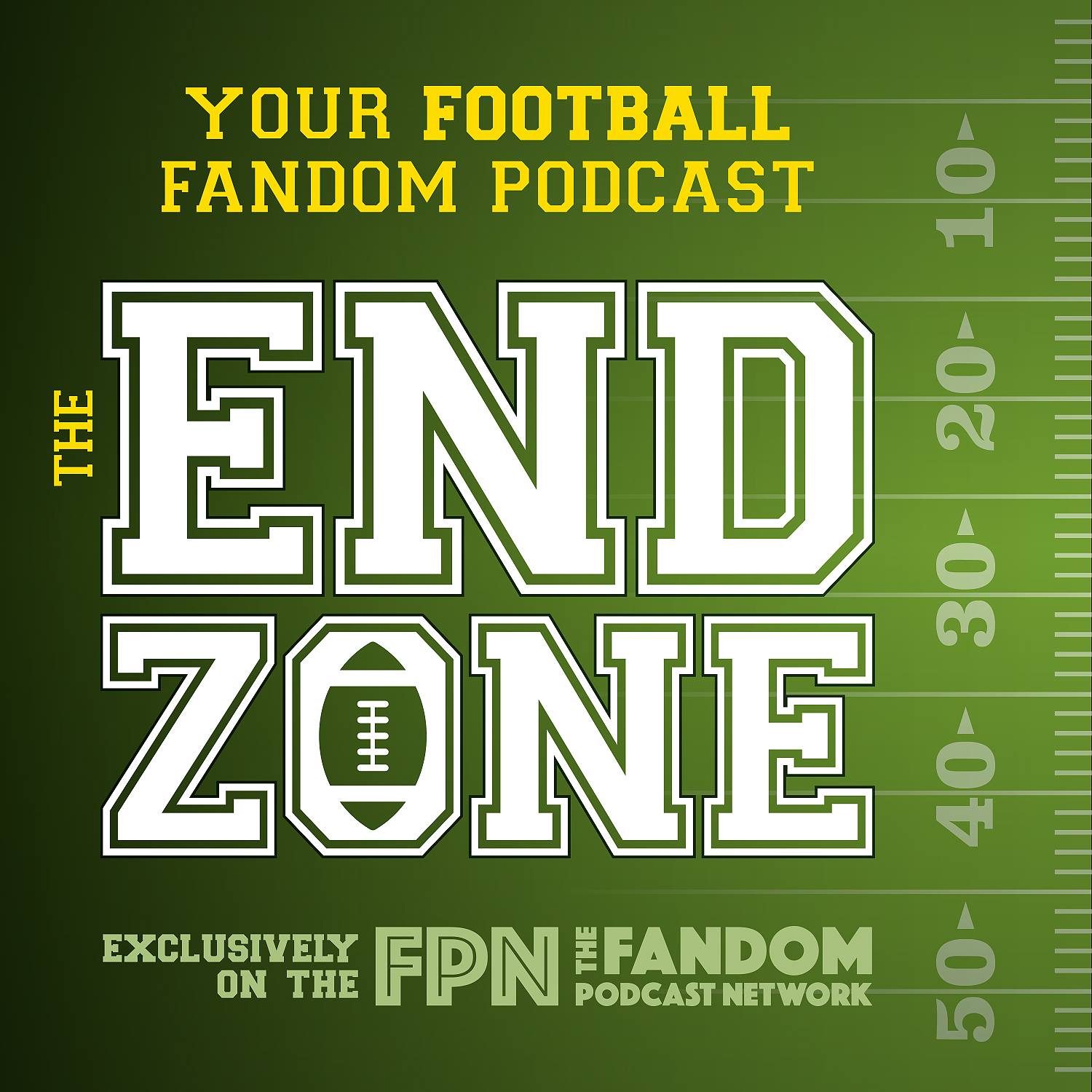 Once again it is time to return to The Endzone aka Kyle's Patrick Mahomes Show or in Kevin's cast the Quest for #1 (as in Draft Pick).
In this weeks show we recap week 8, take a look ahead to week 9 discuss all the movement from the NFL trade deadline as well as the house cleaning in Cleveland oh and the Return of FITZMAGIC!
Of course it is not an episode of The Endzone without our mediocre fantasy football advice including our Man Crush of the Week and kicking a few people off of Fantasy Island
So much to cover but will the guys make like Todd Gurley and stop just short of it or will they once again take you all the way.....INTO THE ENDZONE!
Fandom Podcast Network Contact Info / How to contact & find us:
- FPNet on Podbean app
- Fandom Podcast Network on: iTunes / Stitcher / Podbean / Google Play
- Facebook: Fandom Podcast Network
- Email: fandompodcastnetwork@gmail.com
- Instagram: FandomPodcastNetwork 
- Twitter: @fanpodnetwork
- Kyle on Twitter: @AKyleW Instantgram: Akylefandom
- Kevin on Twitter: @spartan_phoenix & Instagram
Tee Public:
iTunes: Please leave us a review on iTunes so new fans can find us easier. We LOVE 5 star reviews of course, but we love feedback in general!
Please listen to our other awesome podcasts on the Fandom Podcast Network:
Blood of Kings: A Highlander Podcast
Culture Clash: The FPN Weekly Pop Culture Podcast
Couch Potato Theater: The Guilty Pleasure Favorites Podcast
Time Warp: The Fandom Flashback Podcast
The Endzone: An (Unofficial) NFL Podcast
Good Evening: An Alfred Hitchcock Podcast
DiscoVille: A Star Trek Discovery and The Orville Podcast
Hair Metal: The Hair Metal Podcast