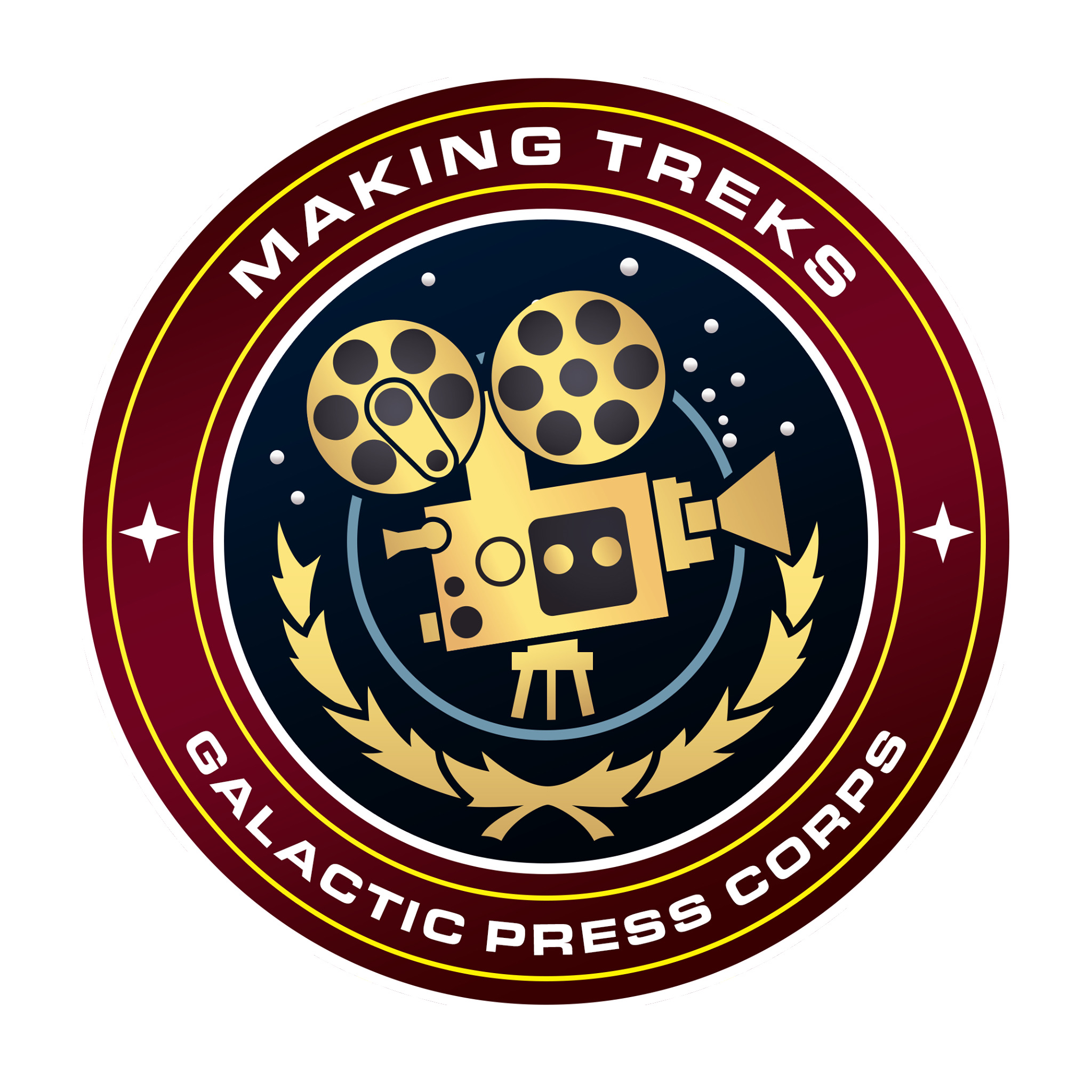 Making Treks: Episode # 2: The Sounds of the Frontier
On tonight's show the Captain's of the show are joined by James Semple: composer, and legendary musician to talk about Jerry Goldsmith, James Horner, Alexander Courage and what made the music so special in the soundtrack department. Also joining Mark and Adam tonight is Rob Wainfur of The Bearded Trio to chat some Trek, all here on the FPN.
Find Making Treks on:
Apple / Stitcher / Spotify / Google Play / Podbean / IheartRadio
Contact:
Site: fpnet.podbean.com
Twitter: @fanpodnetwork
Facebook & Instagram: Fandom Podcast Network
Adam: @thelethalmullet (Twitter/Facebook/Instagram)
Mark: @prefect_timing (Twitter)
FPN Master Feed: fpnet.podbean.com
Catch the flagship show: Culture Clash, Blood of Kings, and the host of amazing podcasts covering all of fandom.
#startrek #podcast #fandom #makingtreksastartrekfanpodcast #fandompodcastnetwork #marknewbold #adamobrien #jamessemple #robwainfur