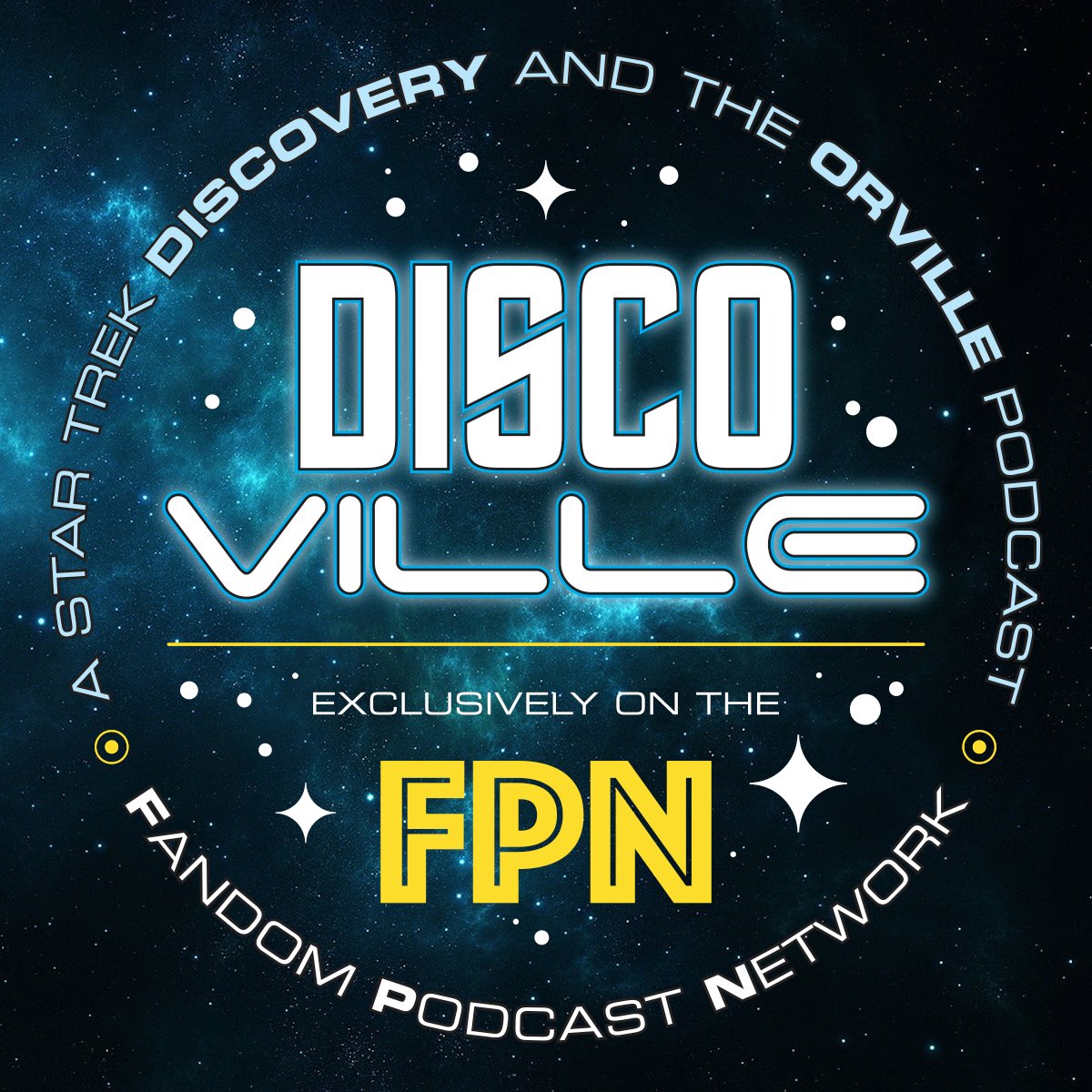 DiscoVille: The FPN Podcast Dedicated To ALL THINGS DISCO
Episode 19: RE-DISCOvering Our Roots
Welcome to DiscoVille where we talk about the sensation that is re-sweeping the nation...that's right folks...we are talking about DISCO...the music that moves the body and stirs the soul and and we bring that to you each and every week here on the Fandom Podcast Network. On this show we take an in-depth look at the Disco music scene, artists on the rise, and where and when you can get your FUNK ON! DISCO is back baby and here's where we are making that comeback happen!
You can always find DiscoVille on these subspace channels:
• Fandom Podcast Network on: iTunes / Stitcher / Podbean / Google Play for Android Users.
• Twitter: @DiscoVillePod
• Now on Instagram!: @DiscoVillePod
If you would like to contact us directly you can find us here:
• Kevin on Twitter & Instagram: @@nightfever
• Norman on Twitter and Instagram @disco_baller
• Kyle on Twitter and Instagram @drfunkenstein
iTunes: Please leave us a review on iTunes so new fans can find us easier. We LOVE 5 star reviews of course, but we love feedback in general!
Culture Clash: (Weekly Fandom News Podcast)
DiscoVille: The FPN Podcast Dedicated To ALL THINGS DISCO
Time Warp: (Fandom Spotlight Podcast)
Couch Potato Theater: (Movie Spotlight Podcast)
Good Evening: (Alfred Hitchcock Podcast)
fpnet.podbean.com/category/good-evening-an-alfred-hitchcock-podcast/
The Endzone: (NFL Podcast)