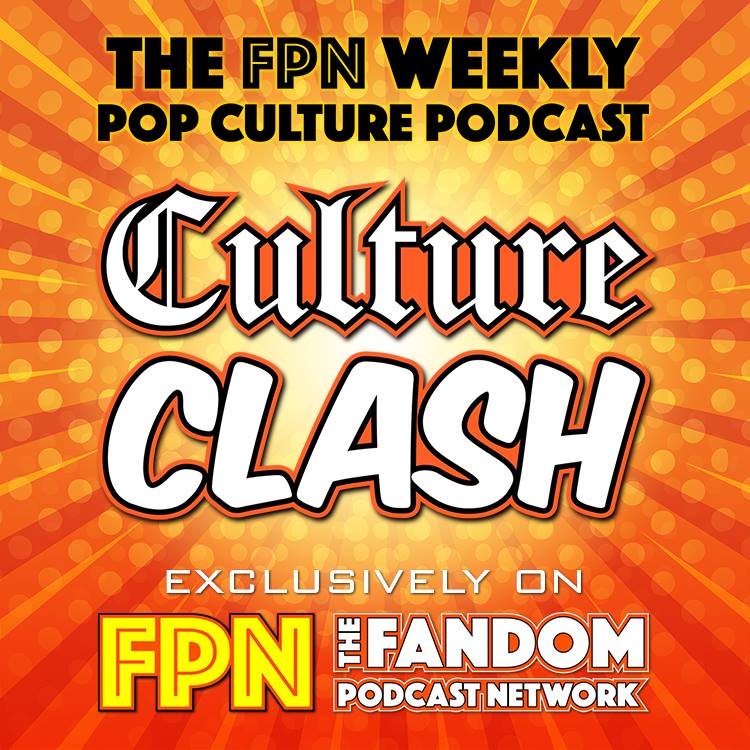 Culture Clash Movie Special: Alita: Battle Angel 
Every now and then a movie comes along that we at the FPNet all start talking about and Alita: Battle Angel is one of those films that warrants one of those discussions.
Join FPNet Co- Founders Kyle Wagner and Kevin Reitzel along with FPNet newcomer Evelyn "Evil" Hamlett (who like Kyle is a huge anime fan) as they discuss their thoughts on this film that has people talking in both the positive and the negative.
In this special we will discuss the History of Battle Angel: Alita from it's start as a Manga, then to the OVA animation as well as the long history it took for James Cameron to get this film made.  We will also discuss the world of Alita and how true we felt it was to the source material.  We discuss our favorite moments of the movie, what some of our issues with it might have been, what we hope for if there are sequels made and what made this movie stand out.  Even though it seem to have quite the split in reactions to it, Battle Angel seems to have carved out a very interesting place in the current fandom.
Join us as we pull from the trash heap our special look at Alita: Battle Angel!
Fandom Podcast Network Contact Info / How to contact & find us:
- FPNet on Podbean app
- Fandom Podcast Network on: iTunes / Stitcher / Podbean / Google Play / Spotify
- Facebook: Fandom Podcast Network
- Email: fandompodcastnetwork@gmail.com
- Instagram: FandomPodcastNetwork 
- Twitter: @fanpodnetwork
- Kyle on Twitter: @AKyleW Instantgram: Akylefandom
- Kevin on Twitter: @spartan_phoenix & Instagram
Tee Public:
iTunes: Please leave us a review on iTunes so new fans can find us easier. We LOVE 5 star reviews of course, but we love feedback in general!
Please listen to our other awesome podcasts on the Fandom Podcast Network:
Blood of Kings: A Highlander Podcast
Culture Clash: The FPN Weekly Pop Culture Podcast
Couch Potato Theater: The Guilty Pleasure Favorites Podcast
Time Warp: The Fandom Flashback Podcast
The Endzone: An (Unofficial) NFL Podcast
Good Evening: An Alfred Hitchcock Podcast
DiscoVille: A Star Trek Discovery and The Orville Podcast
Hair Metal: The Hair Metal Podcast