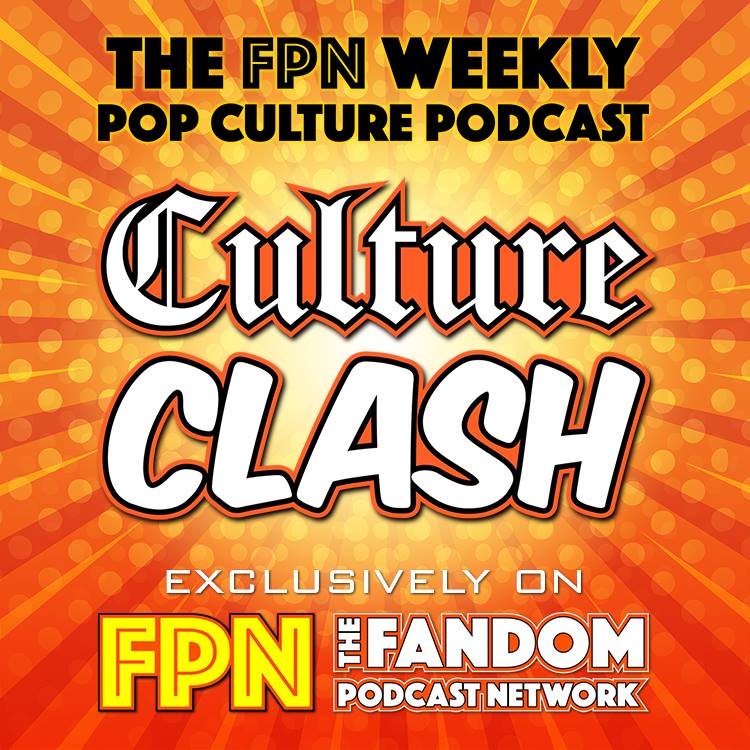 Welcome to the Church of the FPNet and once again it is time for Confessional!
Kevin and Kyle have both made confessions and have inspired fellow FPNet Co-Founder Norman to make a confession about one of his biggest fandoms STAR TREK!  Will it break the internet??
In Let's News it is a horror fest as we discuss
Child's Play being turned into a TV Series
SyFy looking to make a show out of Clive Barker's Nightbreed
Kevin then gives a brief overview of his adventures at JoeCon 2018
In Buy it, Stream it or Unsee it we take a look at one of the big movies of the summer season  Jurassic World Fallen Kingdom.  Plus Kyle dives deep into Marvel on Netflix with looks at both Jessica Jones Season 2 and the recently released Luke Cage Season 2
Plus we bring something new to the Clash as Kevin brings us Star Wars Audio from a Galaxy Far Far Away.  A look at the Star Wars audiobook family.
This weeks choice: 

The Courtship of Princess Leia
All this and so much more at your home for Fandom News, Reviews and whatever crazy stuff we find.  Let's do this thing!
P.S. Don't tell Tom Holland he cant keep a secret!
Fandom Podcast Network Contact Info / How to contact & find us:
- FPNet on Podbean app
- Fandom Podcast Network on: iTunes / Stitcher / Podbean / Google Play
- Facebook: Fandom Podcast Network
- Email: fandompodcastnetwork@gmail.com
- Instagram: FandomPodcastNetwork 
- Twitter: @fanpodnetwork
- Kyle on Twitter: @AKyleW Instantgram: Akylefandom
- Kevin on Twitter: @spartan_phoenix & Instagram
Tee Public:
iTunes: Please leave us a review on iTunes so new fans can find us easier. We LOVE 5 star reviews of course, but we love feedback in general!
Please listen to our other awesome podcasts on the Fandom Podcast Network:
Blood of Kings: A Highlander Podcast
Culture Clash: The FPN Weekly Pop Culture Podcast
Couch Potato Theater: The Guilty Pleasure Favorites Podcast
Time Warp: The Fandom Flashback Podcast
The Endzone: An (Unofficial) NFL Podcast
Good Evening: An Alfred Hitchcock Podcast
DiscoVille: A Star Trek Discovery and The Orville Podcast
Hair Metal: The Hair Metal Podcast