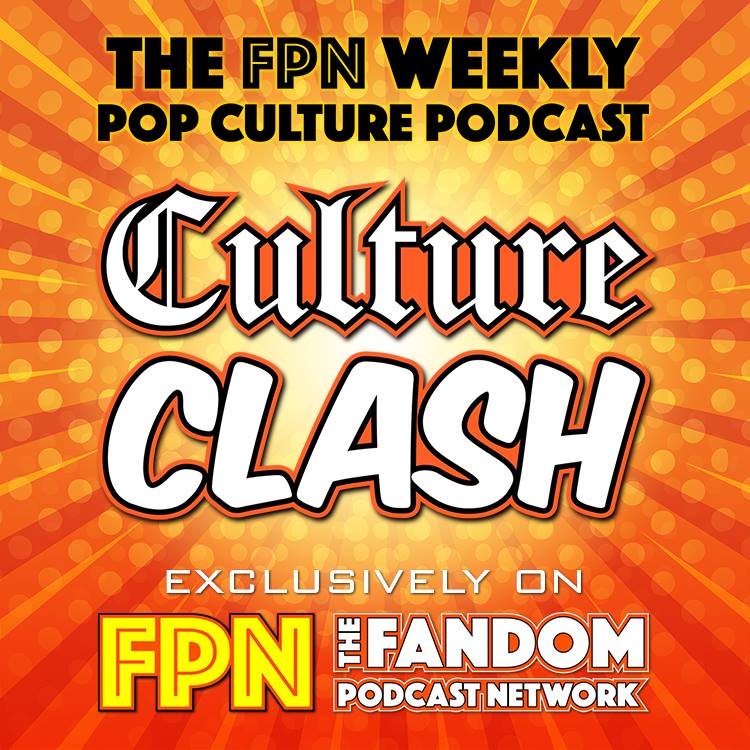 In the newest episode of Culture Clash you home for the latest news, reviews and whatever crazy things we can come up with.  Kevin and Kyle have something very special for you as they do the official rankings of ALL the MCU movie from 19 to 1 and let's just say the guys are not one the same page for many parts of their list but do they agree on the Number 1 film?
In Let's News we take some time to remember the Late Margo Kidder famous for her role as Lois Lane in the Christopher Reeves superman films
They also discuss the news on Jon Faverau's Star Wars show as well as talk about all the cancellations and renewals done over the last few weeks by the networks.
However it is all about the list, where have the guys put your top MCU film on their lists, is Kevin a savant or just insane? Is Kyle a genius or just a plan madman?  Tune in, take a listen and Let's Do This Thing!
Fandom Podcast Network Contact Info / How to contact & find us:
- FPNet on Podbean app
- Fandom Podcast Network on: iTunes / Stitcher / Podbean / Google Play
- Facebook: Fandom Podcast Network
- Email: fandompodcastnetwork@gmail.com
- Instagram: FandomPodcastNetwork 
- Twitter: @fanpodnetwork
- Kyle on Twitter: @AKyleW Instantgram: Akylefandom
- Kevin on Twitter: @spartan_phoenix & Instagram
Tee Public:
ITunes:
Please leave us a review on iTunes so new fans can find us easier. We LOVE 5 star reviews of course, but we love feedback in general!
Please listen to our other awesome podcasts on the Fandom Podcast Network:
Culture Clash: (Weekly Fandom News Podcast)
DiscoVille: The Star Trek Discovery and The Orville Podcast
Blood of Kings: (Highlander Podcast)
Time Warp: (Fandom Spotlight Podcast)
Couch Potato Theater: (Movie Spotlight Podcast)
Good Evening: (Alfred Hitchcock Podcast)
The Endzone: (NFL Podcast)