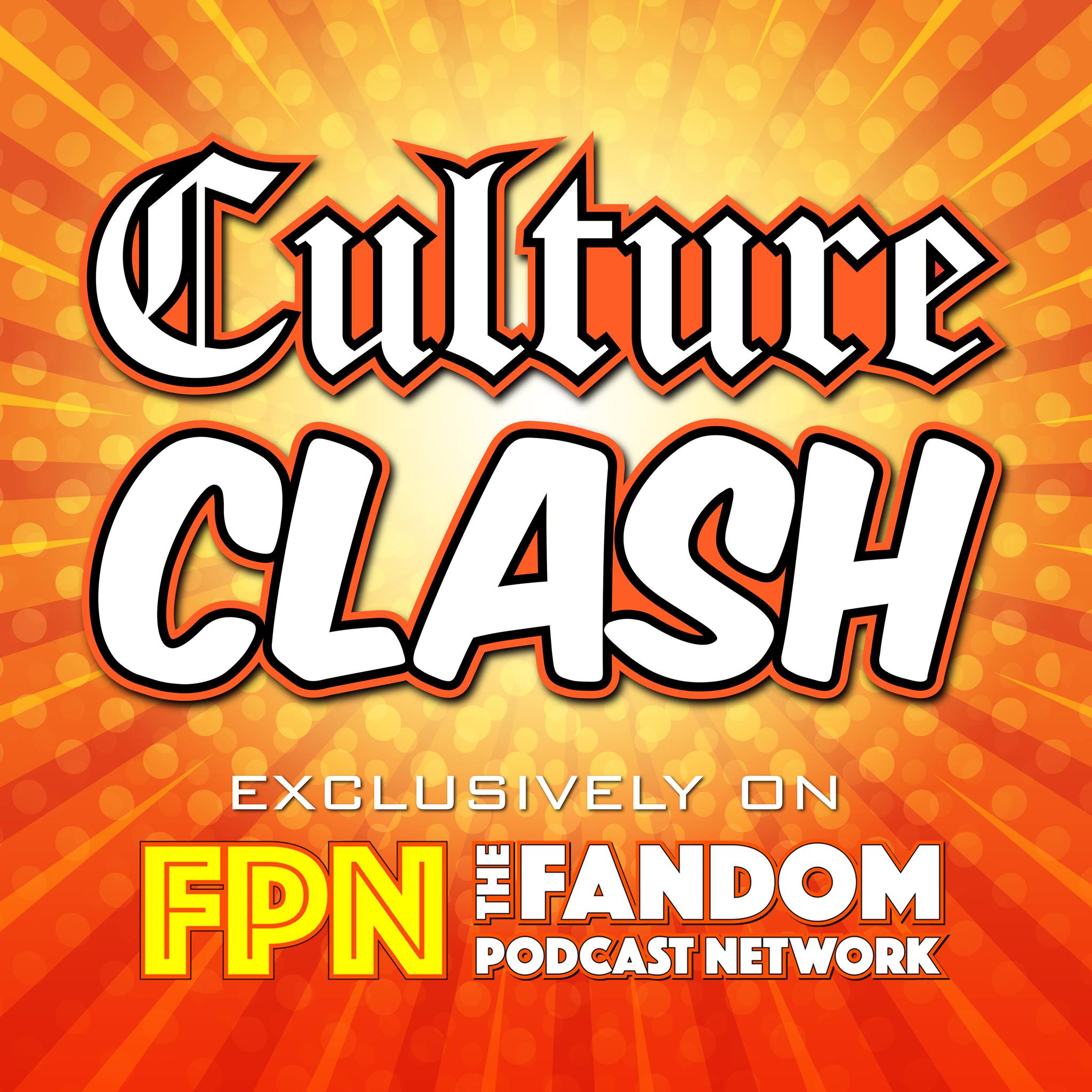 The Fandom Podcast Network presents a new episode of Culture Clash, 
Episode #80! With A Ready Player One Exclusive!
Kevin puts Kyle on the "Hot Seat" for not liking Back to the Future Part 2 as much as he does!
In Let's News we talk about; New Avengers Infinity War Trailer, Indiana Jones 5 to Begin Shooting in 2019, Black Panther Continues to Destroy the Box Office, The Atari VCS is Coming, and is there concern for Deadpool 2 as reshoots were recently completed?
Kevin opens the Gunter's Guide to Ready Player One this week to look at the classic TV series Family Ties, its memorable cast, iconic guest stars, its place in American pop culture and of course, its special meaning to Wade Watts in Ready Player One!
Culture Clash has a special Ready Player One Exclusive! Kevin and Kyle interview Ryan from the podcast "Get To The Good Part". Ryan and his co-host's podcast cover the Ready Player One book chapter by chapter! We interview Ryan about the birth of the podcast, meeting the author of Ready Player One Ernest Cline himself, and Ryan's thoughts and expectations for the new movie Ready Player One opening later this week!
In our weekly Countdown to Avengers Infinity War, we double dip with taking an in depth look at Avengers Age Of Ultron and the surprise hit Ant Man, brought to you by Michael Pena!
In our Buy it, Stream it or Unsee it segment, Kevin and Kyle talk about the new Tomb Raider movie starring Kyle's new movie wife Alicia Vikander! Kevin also talks about seeing the new movie Wrinkle In Time with his daughter Camille.
Kyle is so busy with Tax Season, he was too busy to write these show notes! So Kevin says...
"Lets Do This Thing!"
Fandom Podcast Network Contact Info / How to contact & find us:
- FPNet on Podbean app
- Fandom Podcast Network on: iTunes / Stitcher / Podbean / Google Play
- Facebook: Fandom Podcast Network
- Email: fandompodcastnetwork@gmail.com
- Instagram: FandomPodcastNetwork
- Twitter: @fanpodnetwork
- Kyle on Twitter: @AKyleW Instantgram: Akylefandom
- Kevin on Twitter: @spartan_phoenix & Instagram
- Ryan from Get To The Good Part Podcast on Twitter: @GTTGPPod
Tee Public:
ITunes:
Please leave us a review on iTunes so new fans can find us easier. We LOVE 5 star reviews of course, but we love feedback in general!
Please listen to our other awesome podcasts on the Fandom Podcast Network:
Culture Clash: (Weekly Fandom News Podcast)
DiscoVille: The Star Trek Discovery and The Orville Podcast
Blood of Kings: (Highlander Podcast)
Time Warp: (Fandom Spotlight Podcast)
Couch Potato Theater: (Movie Spotlight Podcast)
Good Evening: (Alfred Hitchcock Podcast)
The Endzone: (NFL Podcast)