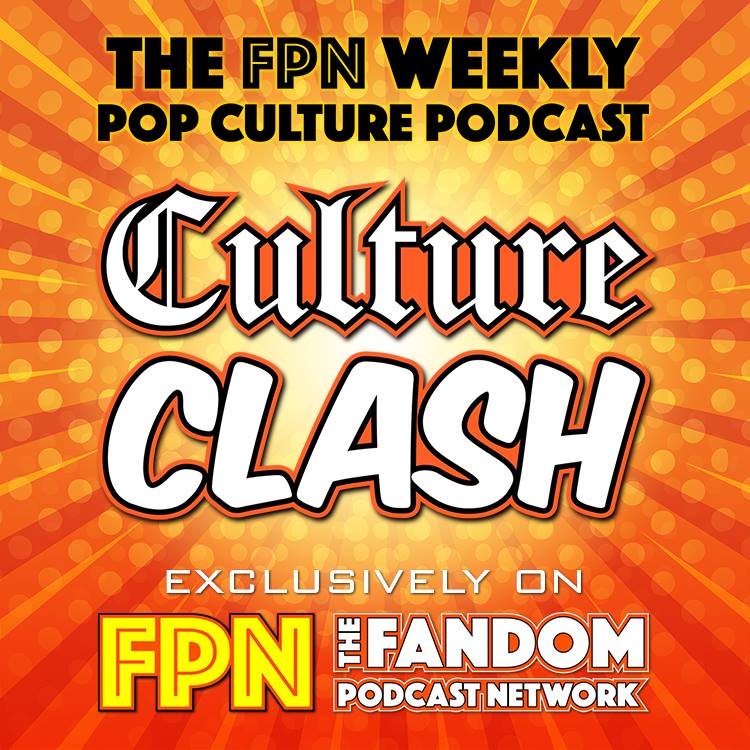 Culture Clash 177: Fandom Hall of Fame The Director's
In this episode of Culture Clash we try to give the show some proper direction as Kevin and Kyle return to the Fandom Hall of Fame to induct the first class of Film Director's in.  Who made it?  take a listen and find out. In let's news the guys talk about the Delay for Tenet and what it means for the rest of the year in movies.  They also talk a lot of streaming news of what is happening on Netflix and could we see the return of a Cult TV hit that ended much too soon?
In Buy It, Stream It or Unsee it is a trip into Peacock NBC's new streaming service as we dive into a Brave New World as well as take a look at the HBO Series Perry Mason and a look back at Will Smith's Gemini Man.
We got a lot of Directions to go this week so Let's Do This Thing!
- FPNet on Podbean app
- Fandom Podcast Network on: Apple Podcasts / Stitcher / Podbean / Google Play / Spotify / Iheartradio
- Facebook: Fandom Podcast Network
- Email: fandompodcastnetwork@gmail.com
- Instagram: FandomPodcastNetwork 
- Twitter: @fanpodnetwork
- Kyle on Twitter: @AKyleW Instantgram: Akylefandom
- Kevin on Twitter: @spartan_phoenix & Instagram
Please help support the Fandom Podcast Network through reviews on Apple Podcasts / iTunes and our Fandom Podcast Network Store on Tee Public. 
Apple Podcasts / iTunes:
Please leave us a review on Apple Podcasts so new fans can find us easier. Search FANDOM PODCAST NETWORK on Apple Podcasts, and leave a review for Time Warp. We LOVE 5 star reviews of course, but we love feedback in general!
Fandom Podcast Network Tee Public Store:
Get Your Fandom Podcast Network and Couch Potato Theater Merchandise on Tee Public! Please visit our TeePublic store where you can help support the Fandom Podcast Network while wearing your Couch Potato Theater and other awesome Fandom Podcast Network favorite show logos with pride!
Tee Public Store: https://www.teepublic.com/user/fandompodcastnetwork 
Please listen to our other awesome podcasts on the Fandom Podcast Network: