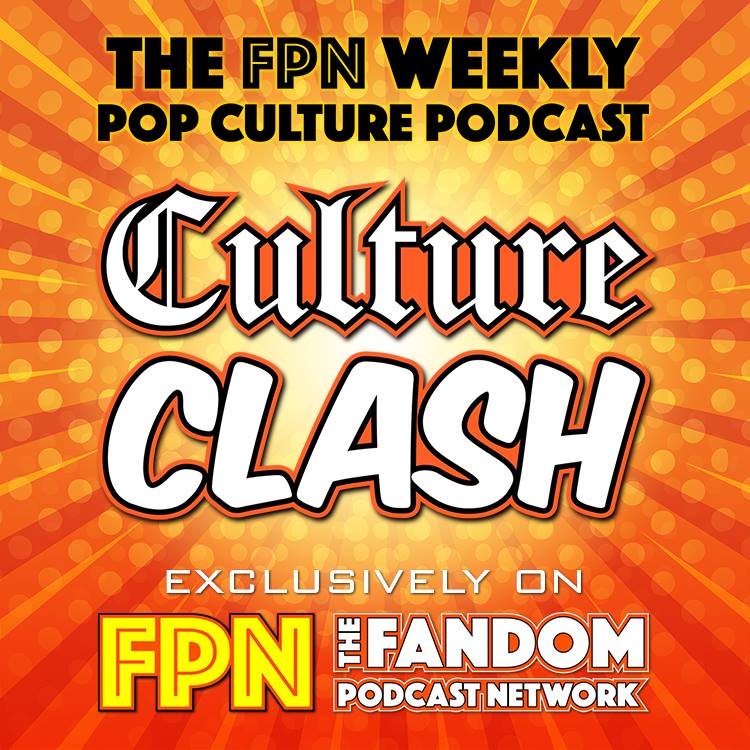 Culture Clash 175: Fandom Hall of Fame Duo's
Yes the Fandom Hall of Fame Returns for this weeks Culture Clash as we induct the best Duo's from movies and TV into the Fandom Hall of Fame!  Who is in?  Who is waiting until the next round, who did we get right and who did we miss? Let us know!
Also in let's news we remember a true Hollywood legend, talk what is going on with Wonder Woman 3 and play yet another round of the Movie Shuffle.
In Buy it, Stream it or Unsee it Kyle take a trip back to the past of the 25th Century with a look at the Buck Rodgers classic two part series premiere, Kevin takes things International with Eurovision Song Contest: The Story of Fire Saga and also a trip back to the 80's with The Osterman Weekend!
All this and the Hall of Fame for Duo's to!
Let's Do This Thing!!!!!   Happy 4th Everyone!!!!!!!!
- FPNet on Podbean app
- Fandom Podcast Network on: Apple Podcasts / Stitcher / Podbean / Google Play / Spotify / Iheartradio
- Facebook: Fandom Podcast Network
- Email: fandompodcastnetwork@gmail.com
- Instagram: FandomPodcastNetwork 
- Twitter: @fanpodnetwork
- Kyle on Twitter: @AKyleW Instantgram: Akylefandom
- Kevin on Twitter: @spartan_phoenix & Instagram
Please help support the Fandom Podcast Network through reviews on Apple Podcasts / iTunes and our Fandom Podcast Network Store on Tee Public. 
Apple Podcasts / iTunes:
Please leave us a review on Apple Podcasts so new fans can find us easier. Search FANDOM PODCAST NETWORK on Apple Podcasts, and leave a review for Time Warp. We LOVE 5 star reviews of course, but we love feedback in general!
Fandom Podcast Network Tee Public Store:
Get Your Fandom Podcast Network and Couch Potato Theater Merchandise on Tee Public! Please visit our TeePublic store where you can help support the Fandom Podcast Network while wearing your Couch Potato Theater and other awesome Fandom Podcast Network favorite show logos with pride!
Tee Public Store: https://www.teepublic.com/user/fandompodcastnetwork 
Please listen to our other awesome podcasts on the Fandom Podcast Network:
Master Feed: https://fpnet.podbean.com/