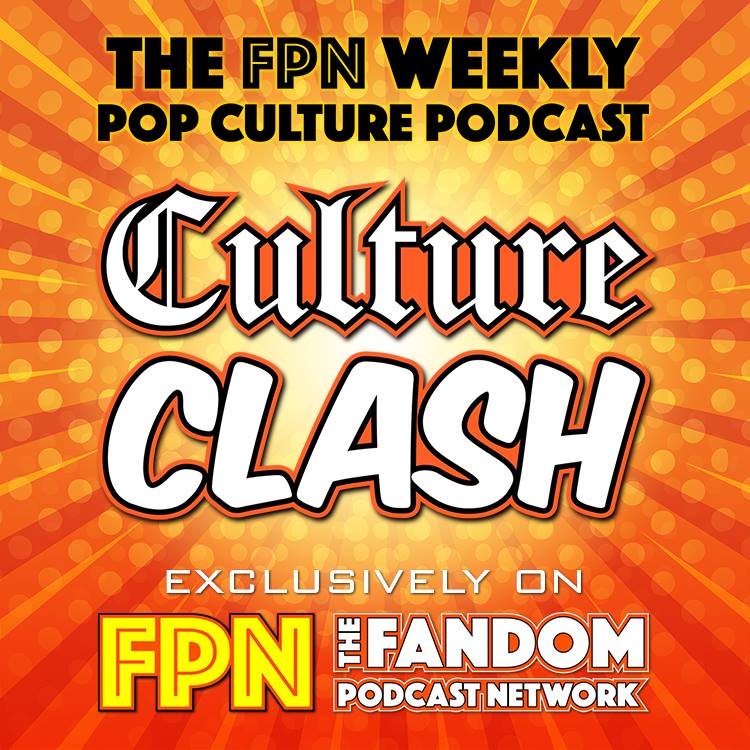 Culture Clash 166: The Movie Challenge Begins
As we work to keep your ears feed on the Culture Clash we bring you something new the Culture Clash Movie Challenge.  Where Kyle and Kevin attempted to find movie's the other has not seen and get them to watch it and report back on it here on the Clash (not as easy as you might think!)  However we found a couple of movies to kick off the challenge, for Kevin it was the 80's B Movie cult film Critters while for Kyle it was a selection out of the Jason Statham catalog Safe.  What did we think? Take a listen an find out.  Plus we have now opened the challenge to the listeners as well give us your suggestions and see if we use it!
Let's news talks about more delays but also covers our first good photos from one of the years biggest Sci-Fi releases, DUNE
In Buy It, Stream It or Unsee It Kyle talks season 2 of Altered Carbon while Kevin has some Batman Vs TMNT and has also begun is Fast and Furious rewatch!
Kick back and enjoy and see if you have a movie that can challenge the Clash! Let's do this thing- fpnet.podbean.com
- FPNet on Podbean app
- Fandom Podcast Network on: Apple Podcasts / Stitcher / Podbean / Google Play / Spotify / Iheartradio
- Facebook: Fandom Podcast Network
- Email: fandompodcastnetwork@gmail.com
- Instagram: FandomPodcastNetwork 
- Twitter: @fanpodnetwork
- Kyle on Twitter: @AKyleW Instantgram: Akylefandom
- Kevin on Twitter: @spartan_phoenix & Instagram
Tee Public:
iTunes: Please leave us a review on iTunes so new fans can find us easier. We LOVE 5 star reviews of course, but we love feedback in general!
Please listen to our other awesome podcasts on the Fandom Podcast Network:
Blood of Kings: A Highlander Podcast
Culture Clash: The FPN Weekly Pop Culture Podcast
Couch Potato Theater: The Guilty Pleasure Favorites Podcast
Time Warp: The Fandom Flashback Podcast
The Endzone: An (Unofficial) NFL Podcast
Good Evening: An Alfred Hitchcock Podcast
The Union Federation: A Star Trek and The Orville Podcast
Hair Metal: The Hair Metal Podcast