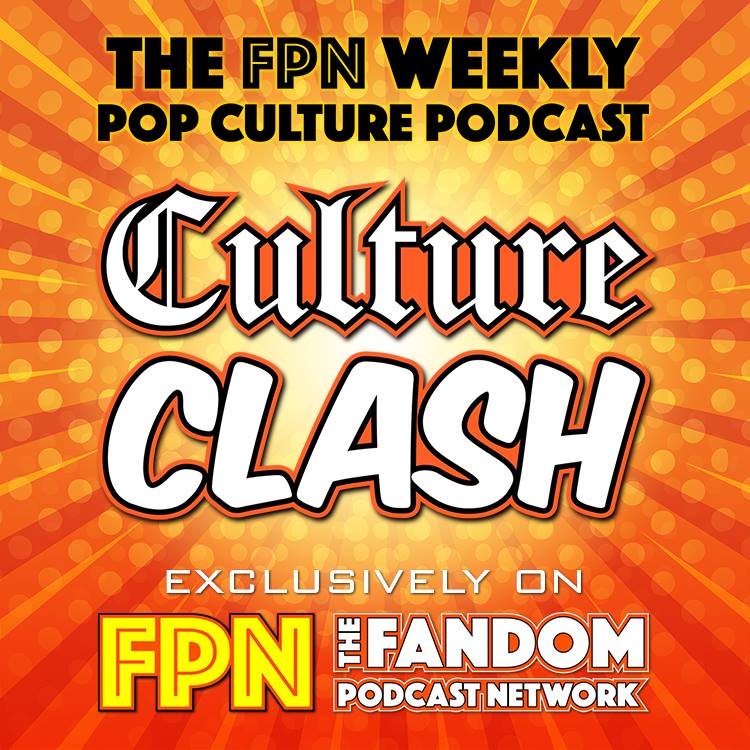 Culture Clash 156: We weren't even suppose to be here today!
Kevin and Kyle thought they might take a week off but Fandom insisted otherwise!  There is a ton of news starting first and foremost with the Oscar Nominations as well as remembering someone important to the FPNet.  From there we lay out the latest in Film & TV news and we catch up on some Buy It, Stream It or Unsee It including 1917, Bad Boys for Life a very interesting film about one of the all time greatest henchmen actors in history and even some animated films and shows including Weathering With You and Harley Quinn.  Finally a couple of things came from Social Media as we discuss how long do you give a series before your fully on board or jumping ship and also what makes a perfect movie and what are some of our choices of perfect films.
Let's do this thing!
- FPNet on Podbean app
- Fandom Podcast Network on: iTunes / Stitcher / Podbean / Google Play / Spotify
- Facebook: Fandom Podcast Network
- Email: fandompodcastnetwork@gmail.com
- Instagram: FandomPodcastNetwork 
- Twitter: @fanpodnetwork
- Kyle on Twitter: @AKyleW Instantgram: Akylefandom
- Kevin on Twitter: @spartan_phoenix & Instagram
Tee Public:
iTunes: Please leave us a review on iTunes so new fans can find us easier. We LOVE 5 star reviews of course, but we love feedback in general!
Please listen to our other awesome podcasts on the Fandom Podcast Network:
Blood of Kings: A Highlander Podcast
Culture Clash: The FPN Weekly Pop Culture Podcast
Couch Potato Theater: The Guilty Pleasure Favorites Podcast
Time Warp: The Fandom Flashback Podcast
The Endzone: An (Unofficial) NFL Podcast
Good Evening: An Alfred Hitchcock Podcast
The Union Federation: A Star Trek and The Orville Podcast
Hair Metal: The Hair Metal Podcast