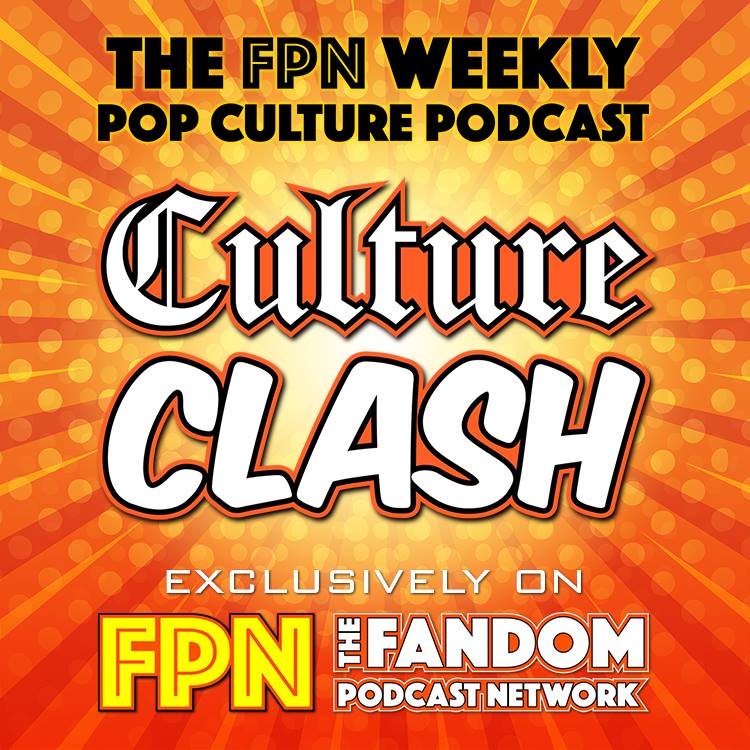 Culture Clash 153 Merry Rise of Skywalker and the FPNet Christmas Hall of Fame
We are just a few short hours away from the Rise of Skywalker (at least in the US) but we are giving something to feed your ears before hand.
Join Kevin and Kyle as they share their thoughts on where Star Wars is now and what we hope to see happen with Rise, also we cover several other topics in Let's News, Mandowatch 2019 continues with episode 6 and we celebrate the holiday season by opening the Christmas movie and specials wing in the FPNet Fandom all of fame (and their could be controversy with it ooooooo)
Remember as always respect each other and enjoy your fandom this holiday season.  Merry Christmas!
Let's do this thing!
- fpnet.podbean.com
- FPNet on Podbean app
- Fandom Podcast Network on: iTunes / Stitcher / Podbean / Google Play / Spotify
- Facebook: Fandom Podcast Network
- Email: fandompodcastnetwork@gmail.com
- Instagram: FandomPodcastNetwork 
- Twitter: @fanpodnetwork
- Kyle on Twitter: @AKyleW Instantgram: Akylefandom
- Kevin on Twitter: @spartan_phoenix & Instagram
Tee Public:
iTunes: Please leave us a review on iTunes so new fans can find us easier. We LOVE 5 star reviews of course, but we love feedback in general!
Please listen to our other awesome podcasts on the Fandom Podcast Network:
Blood of Kings: A Highlander Podcast
Culture Clash: The FPN Weekly Pop Culture Podcast
Couch Potato Theater: The Guilty Pleasure Favorites Podcast
Time Warp: The Fandom Flashback Podcast
The Endzone: An (Unofficial) NFL Podcast
Good Evening: An Alfred Hitchcock Podcast
The Union Federation: A Star Trek and The Orville Podcast
Hair Metal: The Hair Metal Podcast