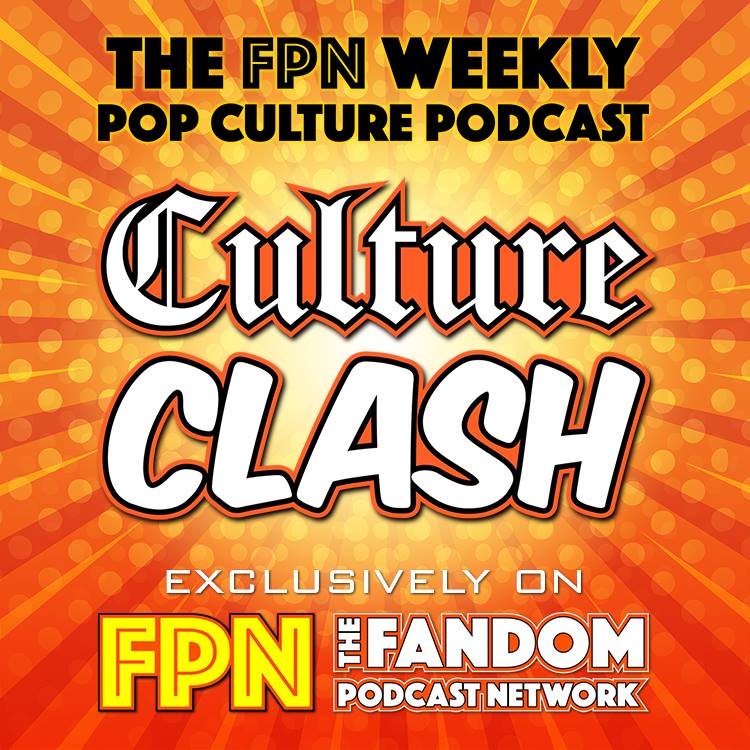 Culture Clash 151: The Ten Best Movies of the Decade, Culture Clash Style
This week Kevin and Kyle bring you something special, sure we talk the latest news including the Black Widow trailer, Ghostbusters Afterlife, Doctor Who and so much more.  Also A little Buy it, Stream it or Unsee it and of Course MandoWatch 2019.
However with the decade coming to a close the guys decided to have some of their own best of Decade list, things that we liked here around the FPNet and what we enjoyed, this week we look at the movies that stood out over the last 10 years!
Let's do this thing!
- FPNet on Podbean app
- Fandom Podcast Network on: iTunes / Stitcher / Podbean / Google Play / Spotify
- Facebook: Fandom Podcast Network
- Email: fandompodcastnetwork@gmail.com
- Instagram: FandomPodcastNetwork 
- Twitter: @fanpodnetwork
- Kyle on Twitter: @AKyleW Instantgram: Akylefandom
- Kevin on Twitter: @spartan_phoenix & Instagram
Tee Public:
iTunes: Please leave us a review on iTunes so new fans can find us easier. We LOVE 5 star reviews of course, but we love feedback in general!
Please listen to our other awesome podcasts on the Fandom Podcast Network:
Blood of Kings: A Highlander Podcast
Culture Clash: The FPN Weekly Pop Culture Podcast
Couch Potato Theater: The Guilty Pleasure Favorites Podcast
Time Warp: The Fandom Flashback Podcast
The Endzone: An (Unofficial) NFL Podcast
Good Evening: An Alfred Hitchcock Podcast
The Union Federation: A Star Trek and The Orville Podcast
Hair Metal: The Hair Metal Podcast