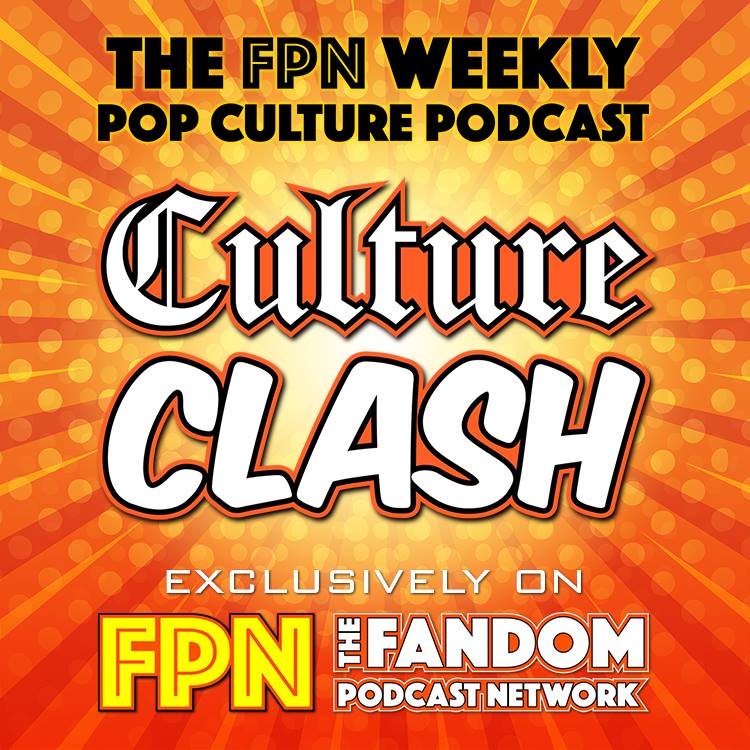 Culture Clash 121: All over the Place and Remembering Luke Perry
Welcome to the Culture Clash your home for Fandom News, Reviews and whatever crazy we can come up with!  In this weeks show Kevin and Kyle are a bit all over the map as they talk Captain Marvel expectations, why we are loving The Orville, the new Game of Thrones trailer, possible Ghostbuster casting news as well as some of the recent comments from Mark Hamill and the rumors going around that Lucas was brought in to "fix" Luke.  Finally we take the time to remember Luke Perry who passed away at a much to young 52.
In Buy it, Stream it or Unsee it Kyle talks about How to Train your Dragon 3, Kevin discusses the Encore edition of A Star is Born and the new Amazon show Widow.
For Cult Classic or Guilty Pleasure Kevin discusses the 1999 film the 13th Warrior while Kyle puts one of the more infamous films in hollywood history as it lead to the retirement of a film legend, The League of Extraordinary Gentlemen.
With that remember respect each other and enjoy your fandom, let's do this thing!
Fandom Podcast Network Contact Info / How to contact & find us:
- FPNet on Podbean app
- Fandom Podcast Network on: iTunes / Stitcher / Podbean / Google Play / Spotify
- Facebook: Fandom Podcast Network
- Email: fandompodcastnetwork@gmail.com
- Instagram: FandomPodcastNetwork 
- Twitter: @fanpodnetwork
- Kyle on Twitter: @AKyleW Instantgram: Akylefandom
- Kevin on Twitter: @spartan_phoenix & Instagram
Tee Public:
iTunes: Please leave us a review on iTunes so new fans can find us easier. We LOVE 5 star reviews of course, but we love feedback in general!
Please listen to our other awesome podcasts on the Fandom Podcast Network:
Blood of Kings: A Highlander Podcast
Culture Clash: The FPN Weekly Pop Culture Podcast
Couch Potato Theater: The Guilty Pleasure Favorites Podcast
Time Warp: The Fandom Flashback Podcast
The Endzone: An (Unofficial) NFL Podcast
Good Evening: An Alfred Hitchcock Podcast
DiscoVille: A Star Trek Discovery and The Orville Podcast
Hair Metal: The Hair Metal Podcast