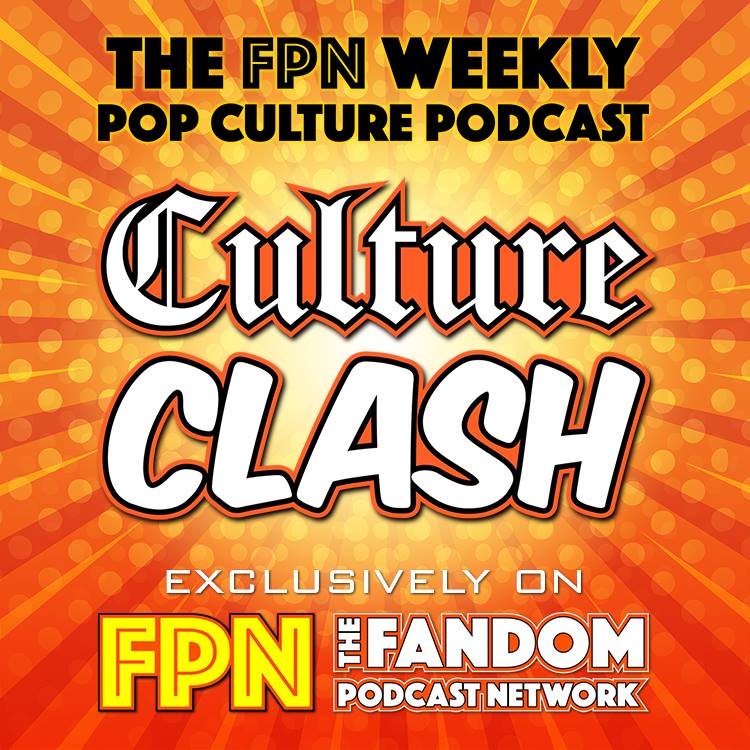 In this week's show Kevin and Kyle take a look back at the highly anticipated Clashie results as well as take a full look back on the 2019 Oscar show and results.  However that is not the only awards show they cover this week as they discuss the Razzie results to, add in talk about a Gremlins return, Rotten Tomatoes being forced to change some policy and a bit of streaming news, so there is a lot to talk about.
In Buy It, Stream It or Unsee it they discuss some streaming shows as Kyle watched the Umbrella Academy, Kevin finished The Punisher and he has a special "Kyle was wrong" review on a film that Kyle thought was average at best.
Finally we take a look at two more films in Cult Classic or Guilty Pleasure, this weeks picks Reign of Fire and Tank Girl!
and the Clashie goes to...........
Fandom Podcast Network Contact Info / How to contact & find us:
- FPNet on Podbean app
- Fandom Podcast Network on: iTunes / Stitcher / Podbean / Google Play / Spotify
- Facebook: Fandom Podcast Network
- Email: fandompodcastnetwork@gmail.com
- Instagram: FandomPodcastNetwork 
- Twitter: @fanpodnetwork
- Kyle on Twitter: @AKyleW Instantgram: Akylefandom
- Kevin on Twitter: @spartan_phoenix & Instagram
Tee Public:
iTunes: Please leave us a review on iTunes so new fans can find us easier. We LOVE 5 star reviews of course, but we love feedback in general!
Please listen to our other awesome podcasts on the Fandom Podcast Network:
Blood of Kings: A Highlander Podcast
Culture Clash: The FPN Weekly Pop Culture Podcast
Couch Potato Theater: The Guilty Pleasure Favorites Podcast
Time Warp: The Fandom Flashback Podcast
The Endzone: An (Unofficial) NFL Podcast
Good Evening: An Alfred Hitchcock Podcast
DiscoVille: A Star Trek Discovery and The Orville Podcast
Hair Metal: The Hair Metal Podcast