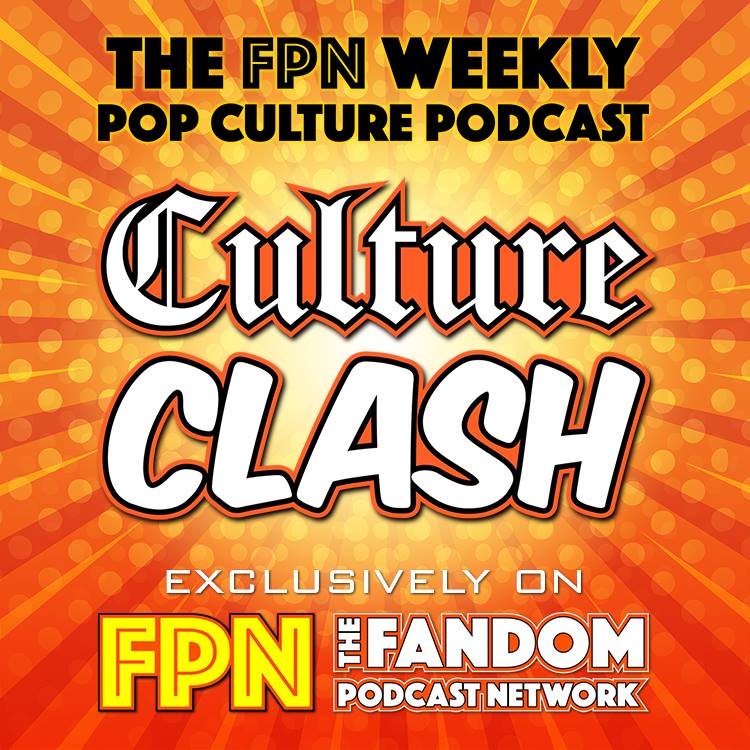 It is a packed episode as we continue on through the 2018 Holiday Season!  This week Kyle and Kevin take a look at the new trailers for two of this summers biggest movies, Avengers 4: Endgame and Godzilla: King of the Monsters as well as some of the other news going on in Fandom.
In buy it, Stream it or Unsee it Kyle takes a trip into the Spiderverse after an advanced screening and tries to talk Kevin into making the trip there.  Also Kevin discusses the new series the Bodyguard and there may be some Christmas Chronicle to.
Then the deep dive into TV Lore as the guys finish off their lists of the 20 TV shows that influenced them the most what will make the cut what will just miss and what might be a bit overrated?
Plus the battle for Christmas movie dominance keeps on moving with the Raider Nerd poll of the week.
So much to unwrap here on your home for Fandom News and Reviews and whatever else we can come up with.  Let's do this thing!
Fandom Podcast Network Contact Info / How to contact & find us:
- FPNet on Podbean app
- Fandom Podcast Network on: iTunes / Stitcher / Podbean / Google Play / Spotify
- Facebook: Fandom Podcast Network
- Email: fandompodcastnetwork@gmail.com
- Instagram: FandomPodcastNetwork 
- Twitter: @fanpodnetwork
- Kyle on Twitter: @AKyleW Instantgram: Akylefandom
- Kevin on Twitter: @spartan_phoenix & Instagram
Tee Public:
iTunes: Please leave us a review on iTunes so new fans can find us easier. We LOVE 5 star reviews of course, but we love feedback in general!
Please listen to our other awesome podcasts on the Fandom Podcast Network:
Blood of Kings: A Highlander Podcast
Culture Clash: The FPN Weekly Pop Culture Podcast
Couch Potato Theater: The Guilty Pleasure Favorites Podcast
Time Warp: The Fandom Flashback Podcast
The Endzone: An (Unofficial) NFL Podcast
Good Evening: An Alfred Hitchcock Podcast
DiscoVille: A Star Trek Discovery and The Orville Podcast
Hair Metal: The Hair Metal Podcast