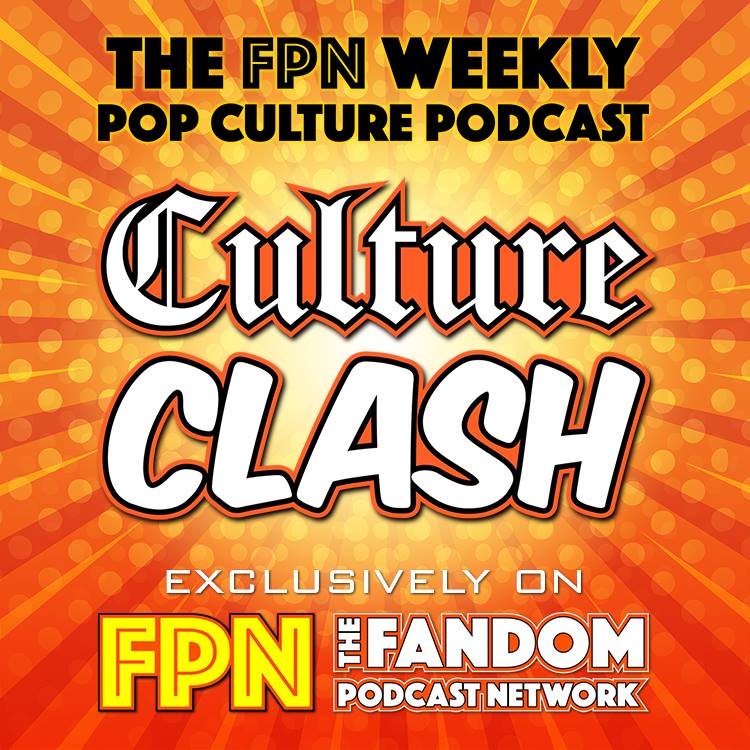 In this weeks show Kevin gives us all the details from his 2018 DragonCon experience, just remember there are things that happen at DragonCon that stay at DragonCon.  
In Let's News the Clash tackles the following subjects
- Captain Marvel Revealed
- The Oscar's cannot make up their minds
- Guy Ritchie Coming to the MCU?
- Candyman remake with Jordan Peele
- Remembering Burt Reynolds
In Buy It, Stream It or unsee it we review-
- Peppermint
- The first episodes of Iron Fist Season 2
- Ozarck Season 2
- The First episode of Myanas M.C.
- The First Episode of The Purge TV Show
So join us as we try to give you the latest in Fandom News, Reviews and whatever other crazy we can come up with.  Let's do this thing!
Fandom Podcast Network Contact Info / How to contact & find us:
- FPNet on Podbean app
- Fandom Podcast Network on: iTunes / Stitcher / Podbean / Google Play
- Facebook: Fandom Podcast Network
- Email: fandompodcastnetwork@gmail.com
- Instagram: FandomPodcastNetwork 
- Twitter: @fanpodnetwork
- Kyle on Twitter: @AKyleW Instantgram: Akylefandom
- Kevin on Twitter: @spartan_phoenix & Instagram
Tee Public:
iTunes: Please leave us a review on iTunes so new fans can find us easier. We LOVE 5 star reviews of course, but we love feedback in general!