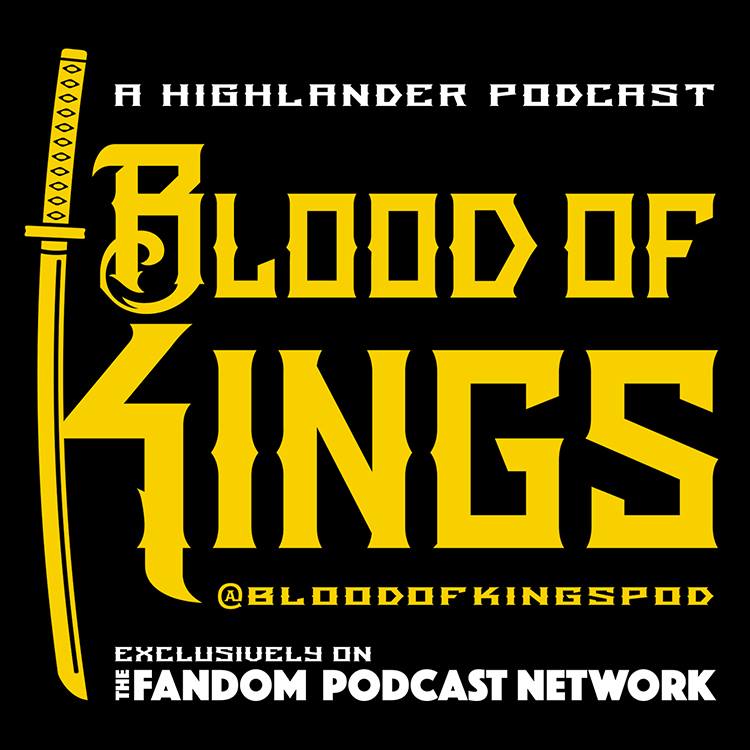 Blood of Kings: SPECIAL EVENT! 2019 VANCOUVER / SEACOUVER TOUR Interview w/ ANDY SLOANE

Your Blood of Kings host Kevin Reitzel would like to welcome special guest, the Highlander Filming Location Master... Andy Sloane!
Andy Sloane is a big Highlander fan, and his  knowledge of the Highlander movie filming locations is extensive. Andy is organizing another guided tour of filming locations of the Highlander TV show in the Vancouver, Canada area. Vancouver stood in as the fictional city of Seacouver for the 1990's Highlander TV series. With its beautiful and mysterious locations, Vancouver was a fantastic setting for both present day and many historical backdrops for the Highlander TV series. 
Andy has done extensive research for this tour and is inviting several more lucky Highlander fans to join him and your Blood of Kings Highlander Podcast host Kevin Reitzel on this fantastic tour! The tour in Vancouver is scheduled for April 24th through May 1st, 2019. For more information, please contact Andy Sloane through Facebook directly, email at andysloane@hotmail.com, or through the Blood of Kings Facebook Group.
Here are some of the Highlander topics that Kevin discusses with Andy:
- The origin of Andy's Highlander Fandom
- Origin of Andy's Highlander Location Master hobby.
- Origin of Andy's Highlander Location tours.
- What special guests might be on the Highlander Location tour?
- Details on how can people find out more about the tour. 
- Andy's 2017 Highlander Worldwide Convention memories, and favorite moments.
- Andy's other favorite Highlander movies, TV episodes, books etc. 
- Andy's take on the future of Highlander and the new movie or possible TV series.
- What are Andy's OTHER favorite fandoms, movies and TV Shows.
Kevin would like to thank his special guest Andy Sloane for being on the Blood Of Kings Highlander Podcast, and for promoting his upcoming Vancouver / Seacouver Highlander Location Tour.
You can find Andy Sloane on social media here:
Twitter: @LocationsMaster
Facebook: Andy Sloane
Email: andysloane@hotmail.com
Blood of Kings Contact Info:
Kevin Reitzel on Twitter & Instagram: @spartan_phoenix
Blood of Kings Highlander Fandom Facebook Group:
https://www.facebook.com/groups/1551389528504825/
You can always find the Blood of Kings Podcast on the Fandom Podcast Network:
• FPN Master Feed: Fpnet.podbean.com 
• Blood Of Kings Master Feed: https://fpnet.podbean.com/category/blood-of-kings/
• FPNet is on the Podbean app
• Fandom Podcast Network on: iTunes, Stitcher, Podbean, Google Play and Spotify!
• Twitter & Instagram: @BloodOfKingsPod 
• Facebook: Blood of Kings: A Highlander Fandom Group
• Facebook: Blood of Kings: A Highlander CCG (Collectible Card Game) Page
You can contact us directly here:
Email: BloodOfKingsPodcast@gmail.com
Twitter: @BloodOfKingsPod
Instagram: @BloodOfKingsPodcast
Tee Public Store:
To get your own Blood of Kings T-shirts and other apparel, please visit our Blood of Kings store on Tee Public by searching "Fandom Podcast Network". Link: https://www.teepublic.com/user/fandompodcastnetwork
iTunes: