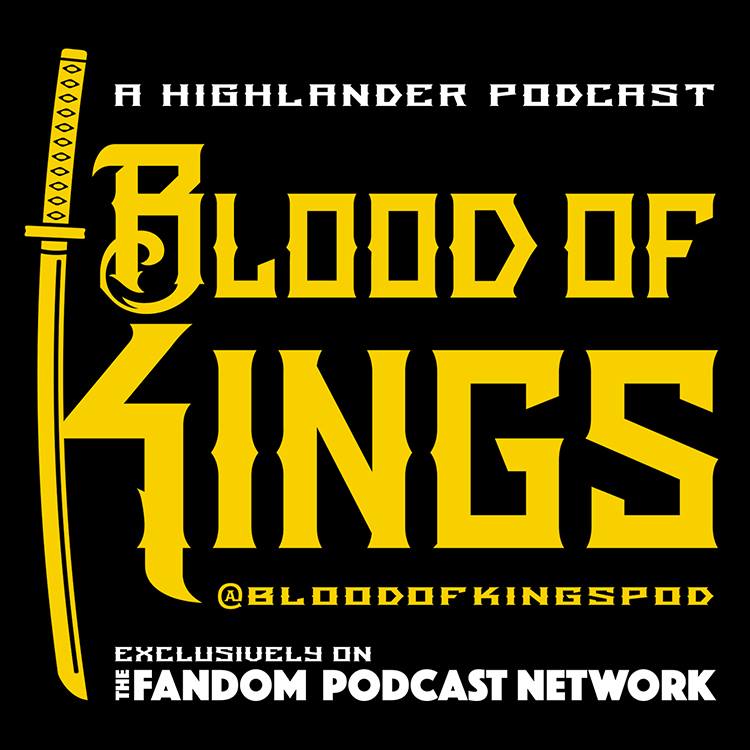 Blood of Kings: A Highlander Podcast
Episode 65: Highlander ENDGAME: The Commentary
Please join your Blood of Kings team as they continue their "deep dive" study of ENDGAME, the fourth movie of the cult classic Highlander franchise. In this podcast, Kevin and Norm enjoy deconstructing one of the most beloved films in Highlander Cinematic Universe, as ENDGAME also marked the reunion of both Duncan AND Connor MacLeod who were last seen together on the television series premiere episode THE GATHERING...25 years ago.
However, not all went according to the general Highlander fandom's expectations. All of the pieces were in place for this film to succeed where the sequels Highlander 2: The Quickening (and its subsequent versions) and Highlander 3: The Final Dimension stumbled and many times failed to extend the legacy of what the first film achieved, cementing the epitaph "There Can Be Only One...FILM!". With several mis-fires in the theatrical version, Highlander ENDGAME, could have changed the paradigm for the future. However, fan expectation for this film in particular was incredibly high and the internet was becoming a viable tool to share much of the fans concerns...especially where the "rules of the game" - a staple element of the Highlander universe - were forcibly changed to usher in a "whole new ball game" as one of the characters stated.
Please join the Blood of Kings team as they present to you PART TWO of their deep dive study on Highlander ENDGAME!
To get your own Blood of Kings T-shirts and other apparel, please visit our Blood of Kings store on Tee Public here: https://www.teepublic.com/user/fandompodcastnetwork
You can always find Blood of Kings on:
• Fandom Podcast Network on: iTunes / Stitcher / Podbean / Google Play for Android Users.
• Instagram: FandomPodcastNetwork & BloodOfKingsPodcast 
• Facebook: Blood of Kings: A Highlander Fandom Group
• Facebook: Blood of Kings: A Highlander CCG (Collectible Card Game) Page
If you would like to contact us directly you can:
• Twitter: @BloodOfKingsPod
• Instagram: @BloodOfKingsPodcast
• Kevin on Twitter& Instagram: @spartan_phoenix
• Norman on Twitter @starfighter1701 and Instagram @socalswordfighter
• Mike on Twitter: @Immortalcimoli