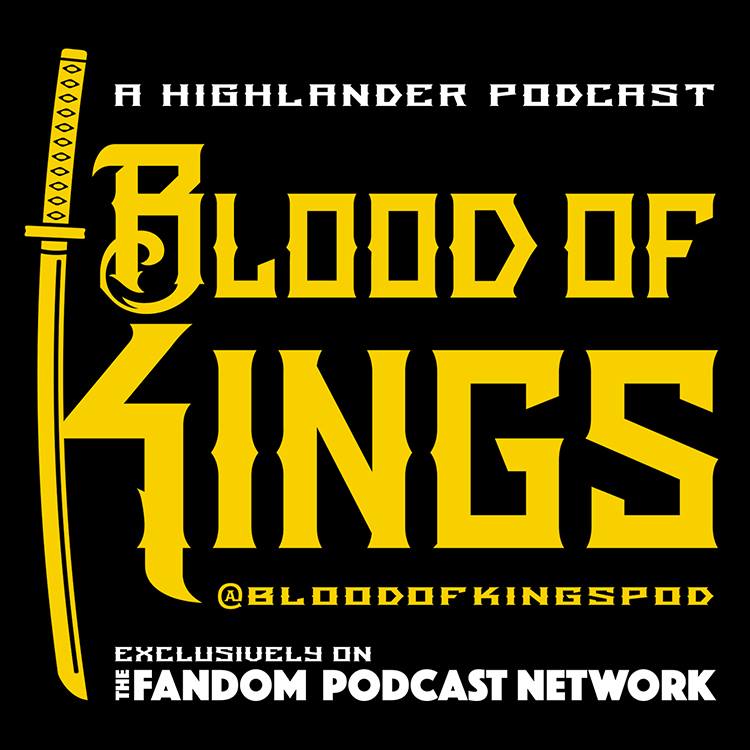 Please join Mike "CIMOLI" Sellers and Norm as they continue their "deep dive" study of TAKE BACK THE NIGHT with a full-length episode commentary. Once again, as many of the most powerful episodes do - Take Back the Night raises so many complicated and interesting points about how HIGHLANDER approaches the blessing or curse of Immortality.
Do you think MacLeod was being hypocritical towards Ceirdwyn bout "revenge solves nothing" - especially with all of the revenge he's exacted on HIS enemies. Or do you think Duncan is really starting to feel weight and guilt of all of those he has killed in his personal crusades?
In many ways, we felt that this episode was a spiritual predecessor to Season 5's Forgive Us Our Trespasses as we continue to study Duncan's lust for revenge after the aftermath of Culloden. What would Ceirdwyn have told Duncan in light of Stephen Keane's damnation of Duncan's crimes? Would SHE have turned his words back on him? Would she have been able to have bridged an easier peace between MacLeod and Keane?
And don't forget to enter our NEW "iTUNES REVIEW" contest, where YOU can enter your chance to WIN your very own Blood of Kings episode FAN PICK! You can get all the details as you listen to the show.
You can find Blood of Kings and our entire catalog of Fandom Podcast Network shows here: https://fpnet.podbean.com/
You can find all of our shows on: iTunes / Stitcher / Podbean / Google Play for Android Users.
Blood of Kings Contact Information:
Facebook: Blood of Kings: A Highlander Fandom Group
Facebook: Blood of Kings: A Highlander CCG (Collectible Card Game) Page
Email: BloodOfKingsPodcast@gmail.com
Instagram: BloodOfKingsPod
Twitter: @BloodOfKingsPod
Norman C. Lao on Twitter: @starfighter1701
Kevin M. Reitzel on Twitter: @spartan_phoenix
Mike on Twitter: @Immortalcimoli