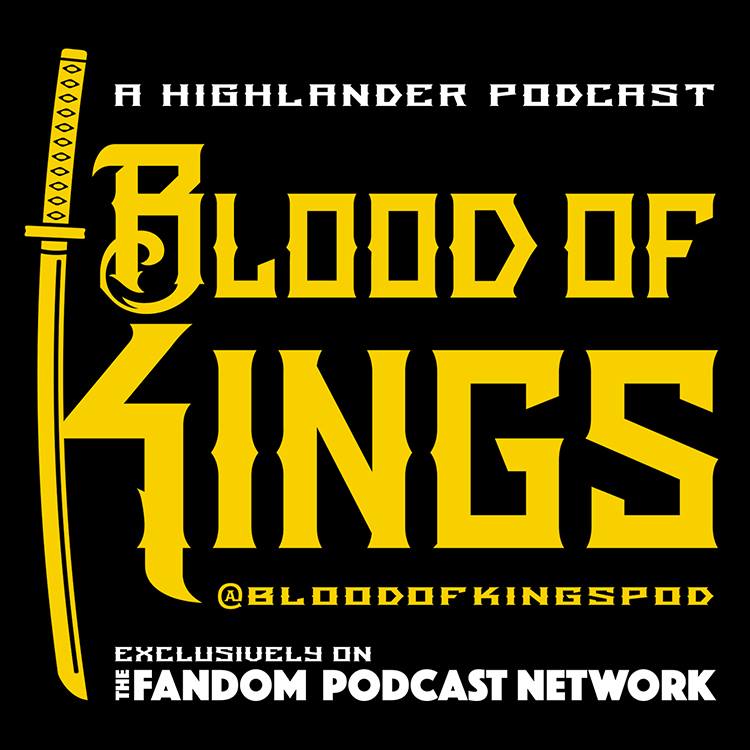 QUEEN is one of the most signature Rock and Roll bands of ALL TIME and certainly the most ICONIC within the world of HIGHLANDER. From their signature bombastic opening title track "Princes of the Universe" in March of 1986, QUEEN cemented their sonic legacy amidst the lore and legend of Highlander decades over with that very same thematic title song anchoring the historic six season run of the television series. It is almost impossible and unfathomable to think of the Highlander universe without their music at the center and as the heart and soul of the franchise.
In early 1986, QUEEN recorded the album A KIND OF MAGIC, containing several reworkings of songs written for the fantasy action film Highlander and the close collaboration between QUEEN, Highlander director Russell Mulchaey and original score composer Michael Kamen fostered an incredibly creative environment producing one of the greatest UNOFFICIAL movie albums of all time!
Please join your co-hosts Kevin and Norm, along with their special guest and Highlander/80's aficionado Erin Gill, as they usher in the very first HIGHLANDER ROCKS themed episode to Blood of Kings. Discover their love for QUEEN, the tracks that ALMOST made it into the album, and even your podcasters favorite tracks. And please forgive Norm for his singing because in Highlander…THERE CAN BE ONLY ONE…and that the ONE and ONLY...Freddy Mercury! Enjoy!!!
You can find all of our shows on: iTunes / Stitcher / Podbean / Google Play for Android Users.
Blood of Kings Contact Information: 
Facebook: Blood of Kings: A Highlander Fandom Group
Facebook: Blood of Kings: A Highlander CCG (Collectible Card Game) Page
Instagram: BloodOfKingsPod
Twitter: @BloodOfKingsPod
Norman C. Lao on Twitter: @starfighter1701
Kevin M. Reitzel on Twitter: @spartan_phoenix
Mike on Twitter: @Immortalcimoli