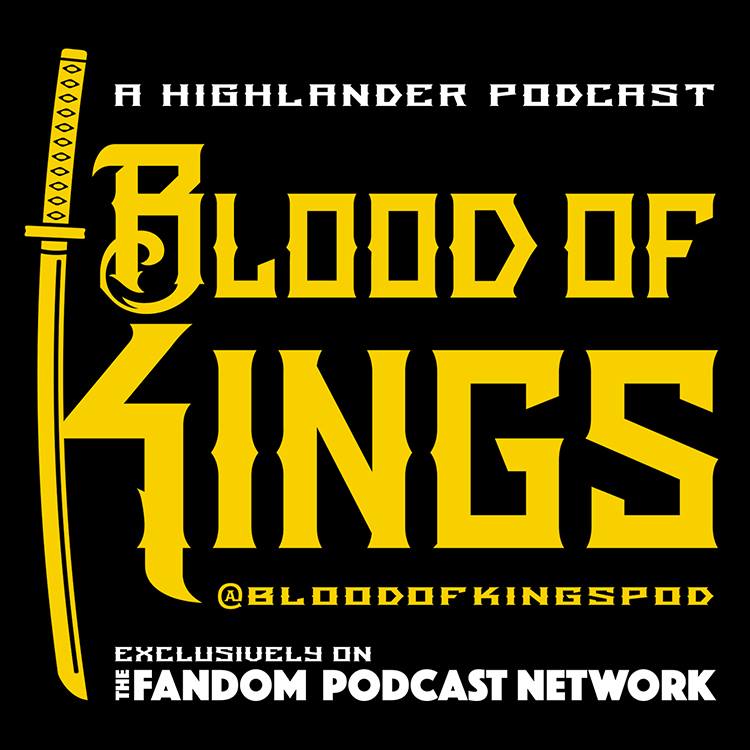 One of the things that Kevin and Norm love most about having created the Blood of Kings Podcast, is the growth of the amazing HIGHLANDER Fan Community on Facebook and Social Media. Listener and fan interaction is incredibly important to promoting new discussions in all aspects of the Highlander universe. One BOK fan in particular, Jill Berticus, inspired Kevin and Norm to take a deeper look into one of Jill's favorite episodes: Season 3's SHADOWS.
After reviewing this episode, Kevin and Norm can easily see why Jill Berticus chose this as one of her favorites. This episode combines a great many aspects of what makes for a quality Highlander episode; especially the MORAL ambiguity haunting Duncan MacLeod and the guilt that John Garrick is able to tap into to drive Duncan towards the edge of his own sanity.
This episode also sheds a very pointed light on whether or not Immortals can indeed find happiness in a normal life whilst trying to survive within "The Game" as Duncan and Dr. Anne Lindsey's blossoming relationship is put to the ultimate test: TRUST in each other.
Thank you everyone for participating on the Blood of Kings Facebook page.  Any comments, questions, suggestions or critiques are welcome. 
And don't forget about our #highlander101 contest and how you can enter your chance to win John Mosby's FEARFUL SYMMETRY. Details how are…well, you will just have to listen to the show :)
You can find all of our shows on: iTunes / Stitcher / Podbean / Google Play for Android Users.
Blood of Kings Contact Information: 
Facebook: Blood of Kings: A Highlander Fandom Group
Facebook: Blood of Kings: A Highlander CCG (Collectible Card Game) Page
Instagram: BloodOfKingsPod
Twitter: @BloodOfKingsPod
Norman C. Lao on Twitter: @starfighter1701
Kevin M. Reitzel on Twitter: @spartan_phoenix
Mike on Twitter: @Immortalcimoli